Archeo Wedding Photos | Distillery District Wedding Nicole and Brian met online and after some chatting decided to meet up for drinks. They bonded over their love of the TV show Mad Men and mixed drinks. Nicole thought it was pretty awesome that Brian also worked in advertising, just like the characters in the show. Even though the first date went well and they shared a kiss Nicole wasn't so sure ...
Open post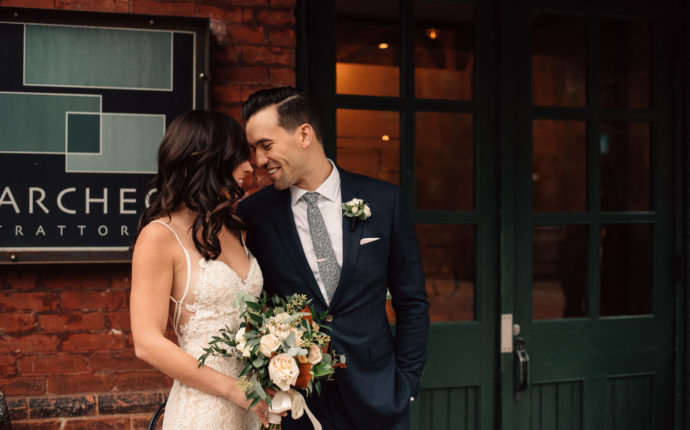 Peterborough Engagement Photos I first heard from Tiana and Ryan after they found me while they were searching online for a wedding photographer. They are both living in Montreal at the moment but are planning their wedding in Vaughan, Ontario. They inquired with me if I was available for their wedding day, which I was, so we set up a consultation over Skype. We all hit it off right away and they ...
Open post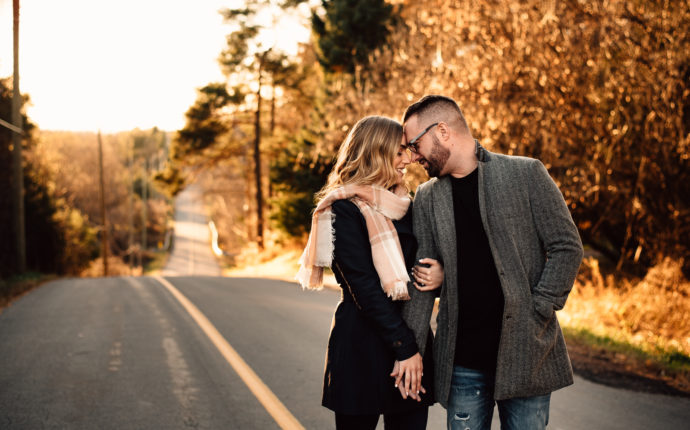 Blackstock Farm Wedding Photos Kathleen and James wanted to have a wedding day that was all about celebrating their connection with the people they love most. They weren't concerned about planning a trendy wedding that could be featured in a magazine. That simply isn't who they are. They decided to host their wedding on Kathleen's family property where she grew up. It's probably about 100 acres o ...
Open post