What is a Pre Wedding Photoshoot? There has been a lot of people searching for the "Pre Wedding Photoshoot" online recently. So what exactly is it? It can be kind of confusing because it's technically an engagement session. But I guess you could say that its approach is different. The Pre Wedding Photoshoot is more of a production than the classic engagement session. With the engagement session, ...
Open post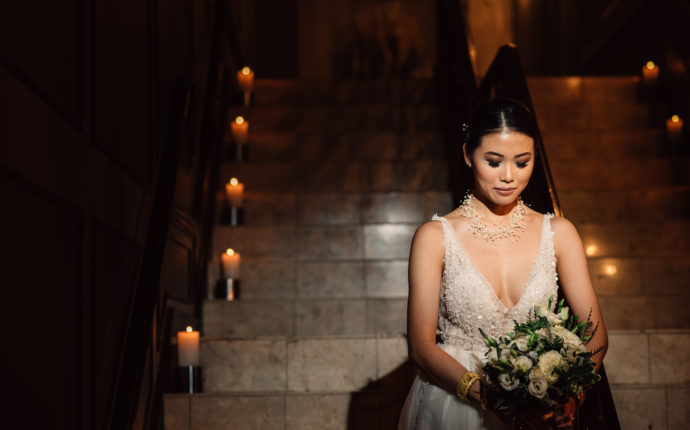 Where to Find a Boho Wedding Dress in Toronto With weddings becoming less traditional and more about focusing on the love between you and your partner the boho wedding dress has become very popular. They are perfect for the outdoors-loving, romantic and modern bride. With the influx of demand for these non-traditional wedding gowns, there are now many Toronto wedding dress shops that showcase the ...
Open post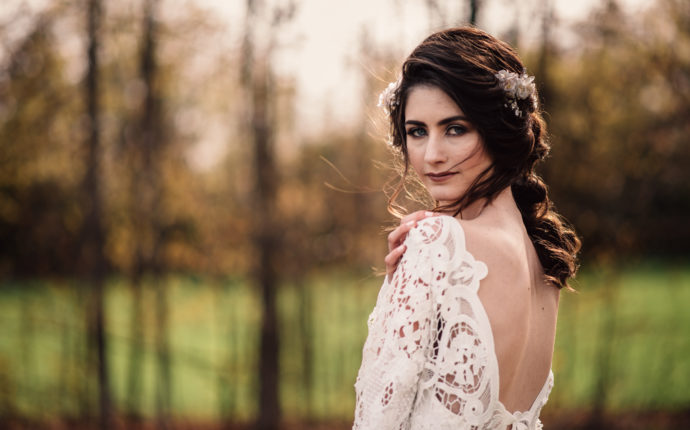 Whitby Wedding Photographer Blackstock Engagement Photos It truly makes my day when I receive email inquiries that talk so highly of my work that the clients just know right away that they want me to be their Whitby wedding photographer. This is exactly what happened with K & J. They said that they had been scouring the internet for a photographer but were having a hard time finding the righ ...
Open post