Distillery District Surprise Proposal The Shoot Jordan emailed me with a clear idea of how he wanted to plan this Distillery District surprise proposal for his love, Lexi. They had their first date at El Catrin in the Distillery District so it has a special place in their hearts. He wanted to especially propose in front of the Lovelock sculpture. Everything was good to go until I got to the loca ...
Open post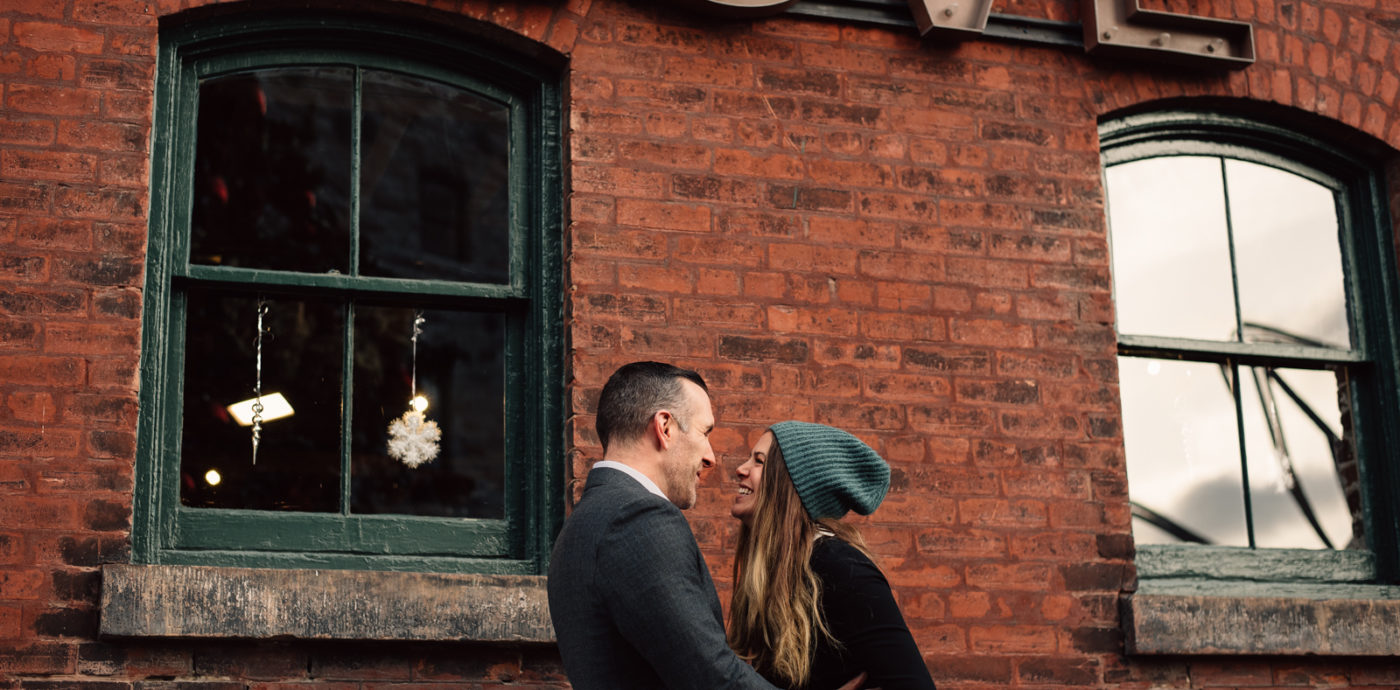 Woodbine Beach Engagement Photos Toronto The Shoot I was so glad that Erica wanted Woodbine Beach engagement photos. She had the location in mind for their engagement session from day one. I love when couples have a spot that they want to shoot at because I know that it will be a location that they are comfortable in and will enjoy being at. It usually also has sentimental meaning to them. For E ...
Open post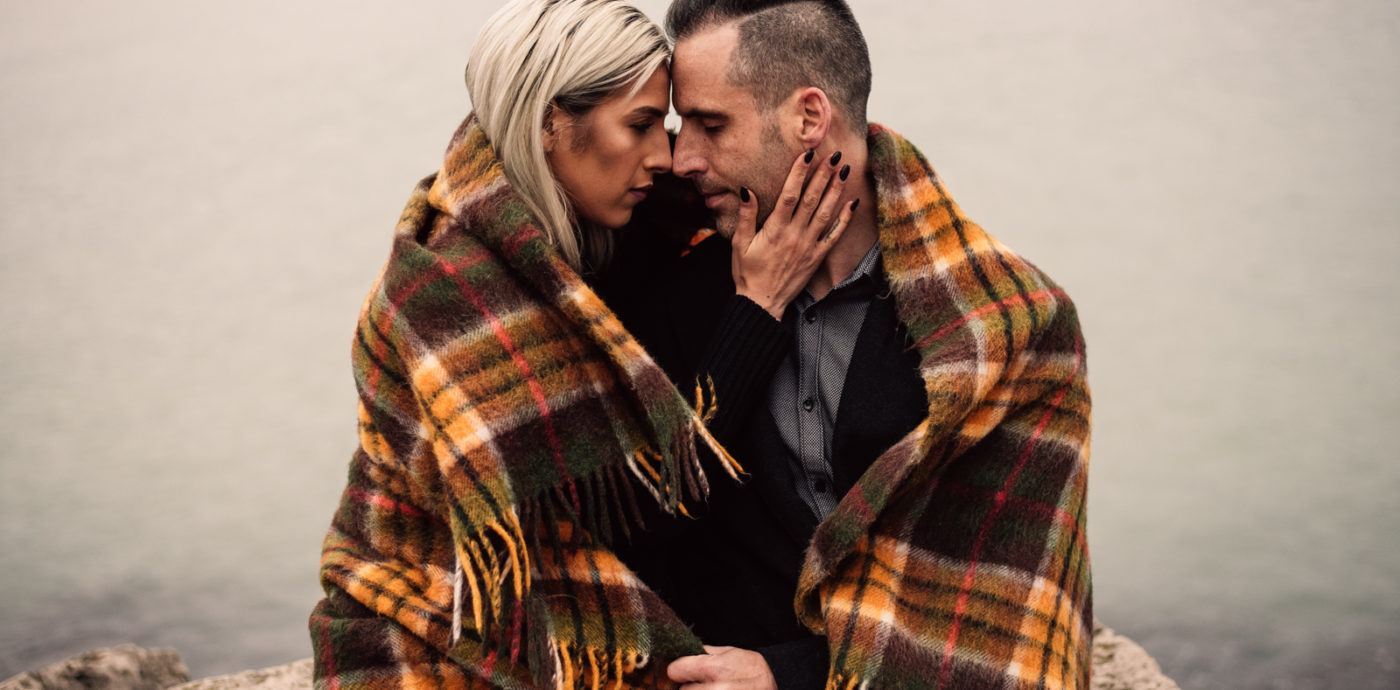 Jenny & Mark | Durham Region Engagement Photographers The Shoot For must Durham Region engagement photographers they want to choose a location that is suitable for the couple they are working with. When it came to Jenny and Mark's Durham Region engagement photos I was looking for a location that would be relaxing and also bring a nice hike along with the photoshoot. Who doesn't enjoy a beaut ...
Open post