Unplugged Wedding Ceremony: Should You Have One? If you're newly engaged and have begun planning your wedding you may have stumbled upon brides and grooms talking about having an unplugged wedding ceremony. The word "unplugged" is a term coined for the new age that weddings are taking place in. It's pretty safe to assume that most, if not all of your guests, will have a device with them that can ...
Open post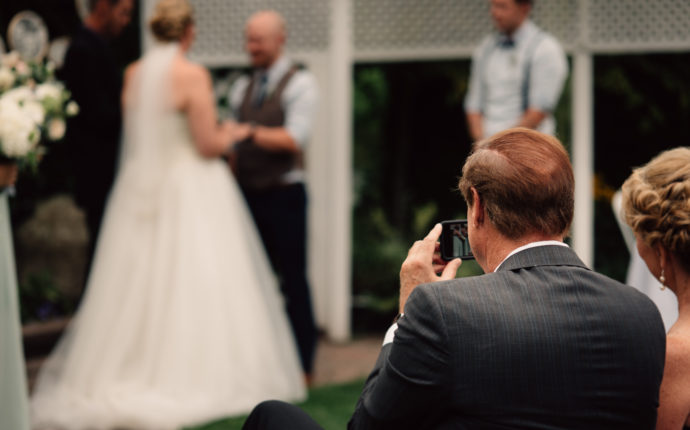 Dhillier Engagement Photos by Durham Engagement Photographer As a Durham engagement photographer, I am often asked about the best Durham photoshoot locations. When Sarah and Eric said that they were open to recommendations for their engagement session I put my thinking cap on. I wanted to choose a nice outdoor location that I hadn't used in a while. I also wanted to have lots of great variety of ...
Open post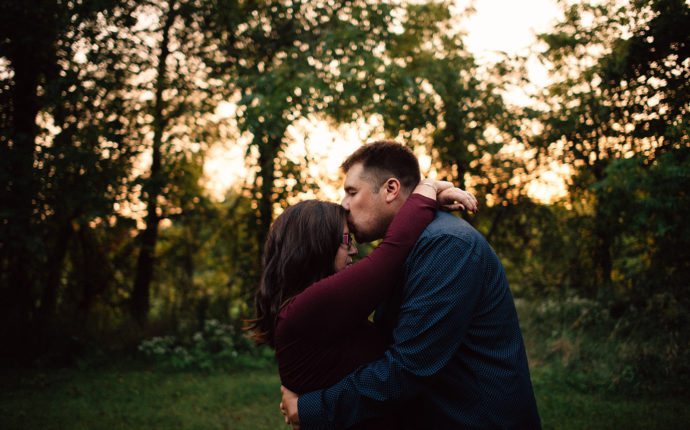 The Wedding First Look You don't have to look too far on the internet to find out why the wedding first look has become such a popular part of the modern wedding. There are so many amazing first look photos that they will have the most traditional bride wondering if it's something she should consider. However, deciding whether or not to do a first look may be one of the hardest decisions for a ...
Open post