December 22, 2016
Engagement Photo Locations Durham Region – Outdoor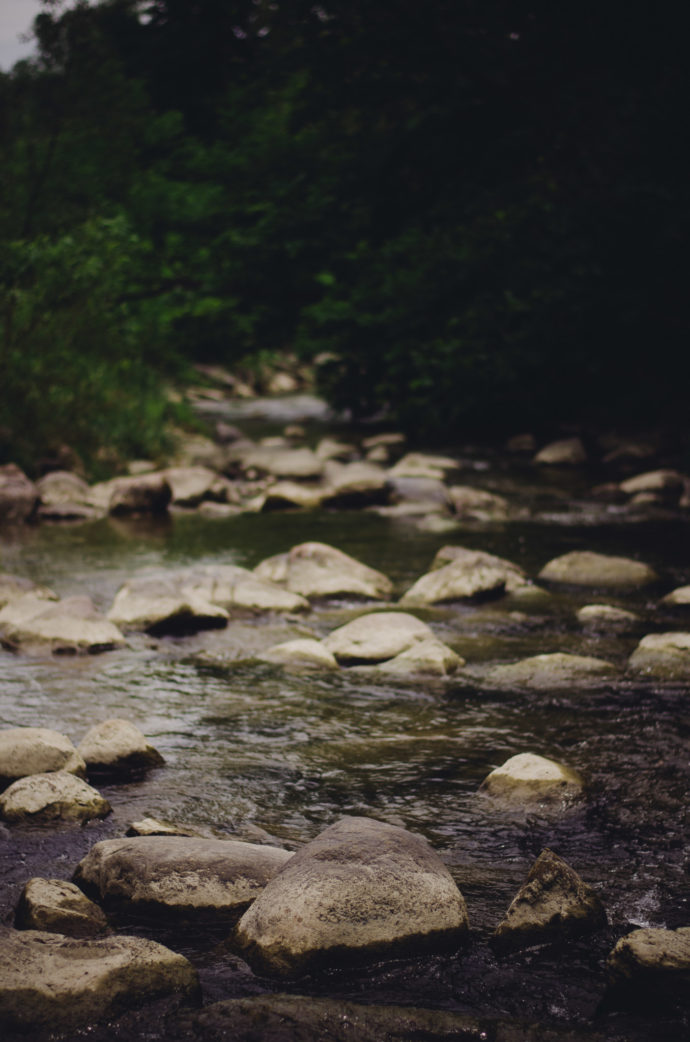 Engagement Photo Locations Durham
While it is totally okay to leave choosing an engagement photo locations Durham for your session up to your talented wedding photographer, it can add more personality and meaningfulness if you choose a location that is important to you as a couple. Where did you first meet? Where was your first date? Where did the proposal happen? For example, If you and your significant other had your first date at a coffee shop, why not have a shoot reminiscent of that? Now if that coffee shop happened to be a Tim Horton's maybe that won't necessarily be the best option. The interior decor and busy atmosphere isn't exactly the kind of backdrop anyone's looking for, am I right? Just because Tim Horton's was your first date doesn't mean you literally have to use a Timmies. There are many unique and picturesque cafes Downtown Toronto, even some gems in the GTA, that you can use to tell your love story. Let's get started with some great engagement photo locations Durham!
Coffee shop not quite fit with who you are? No worries, how about a beautiful outdoor setting? Are you and your lover frequently found exploring the woods or lakefront? Maybe your favourite place to hike together is the perfect place for your shoot! Plus, conservation areas and wooded areas are easier to come by in the GTA!
Before you set your engagement photo locations Durham in stone here are a couple tips to help you critically think about if it is the right one.
Distracting Elements: An area can look great but it's easy to forget about surrounding buildings, power lines or parked cars. While yes, your photographer is also probably a talented photo retoucher as well, they definitely don't have the time to photoshop out that thing. Think like a photographer, make the image as perfect as possible in camera. That way your photographer can focus there time making all your images that much better, not just the one with the flag pole in it.
Busy Locations: There are many great areas but the thing with great locations is that a lot of people know about them. A place I have found to be a great location but way too packed is Heydenshore Park in Whitby. If you hire the right photographer they can make the best out of any situation, but they can not control people walking down paths and into the frame. This can cost valuable shooting time to wait for people to pass. As well I don't know about you, but I'd rather not have a bunch of people staring at me while I get lovey dovey with my man!
Proximity: A very important aspect of a location, in my opinion, is close proximity to each scene that you want to shoot in. If you have a location that has amazing tall grass and than a different scene with a gorgeous stream with a little bench but between them is a 10-15 minute walk, that's a problem. You don't want to spend a lot of your shooting time just walking around. You can either fill up that 10 minute walk with other scenes you will shoot in or scrap the furthest location. Also, some people dress to the nines for their session, this means heels for the ladies. I don't want my clients walking farther than necessary, especially on super hot days.
Variety: Even though we want to keep the area of our shoot small we also want as much variety as possible. This can be as simple as shooting in front of maple trees and then some evergreen trees. Try to make sure the area you like has a bunch of contrasting, lovely aspects. You can do this by looking completely around you from as many different angles as possible. When walking down a path you might not see anything that catches your eye but when you walk back down that path in the other direction you see the scene in a totally different light. You could love the way it looks from that angle.
Time of Day:  Time of day can vastly alter the way a setting looks so it's important to choose the right time to start your session. The best time of day to take photographs is the early hours of the morning and the last couple hours before the sun goes down. If I have a client who is available in the evening I will schedule the shoot 1-2 hours before sun down. At these times the sun is low on the horizon creating a more flattering angle and colour tone. Can't make this time of day work? No problem awesome photographers to the rescue again! When scouting your location make sure you are visiting it at the time of day the shoot is happening. Look for areas with softer light and pockets of shadow.
To help you get your creative juices flowing I have listed some of my favourite photo shoot locations! If you're loving this article be sure to check out Posts for Brides & Grooms or For Photographers. 🙂

Children's Arena – Oshawa

Cullen Gardens – Whitby

Greenwood Conservation Area – Ajax

Heber Down Conservation Area – Whitby
Parkwood Estate – Oshawa
Importance of engagement
"We're going to have a lot of photos after our wedding, we can't possibly need any more!" "Maybe we'll save a couple hundred dollars if we tell them we don't want an engagement session." "My friend Jessica has a pretty nice camera, I'll just get her to do some engagement photos for us!" You may be wondering if you really need an engagement session, all I can say is to please see the value in it. I believe that it is a very important process in relation to your wedding photography. This is the time for you and your photographer to get to know each other that much more. You learn what it's really like to work with your photographer and them, you. There are very few people who can jump in front of a camera and be instantly and truly comfortable. During the engagement session you find out what to expect on your wedding day. Photographs from an engagement session are also perfect when announcing such big news on social media, save the dates and wedding invites. On your wedding day you are pressed for time and everyone is that little bit more stressed out, during the engagement session everything is laid back and about having fun and being in love. I have heard of couples who have gone through an engagement session with the photographer they choose only to be unhappy with the outcome. Better to find out you don't like the work your photographer created of you and your partner before rather than after your wedding. There's no redo. Also, most photographer's include an engagement session in at least two of their packages if not all of them. I have personally had many clients try to remove the engagement session as a bid to lower the original package price. I highly recommend seeing the value in the engagement shoot. Most photographers will not alter their packages anyway. Think of your engagement shoot as an insurance policy and educational opportunity all in one.
Other Engagement Photo Locations Durham:
Greenwood Conservation Area – Ajax
Heydenshore Park – Whitby
Lynde Shores Conservation Area – Whitby
Lakeview Park – Oshawa
Long Sault Conservation Area – Bowmanville
Enniskillen Conservation Area – Enniskillen
Durham East Cross Forest – Courtice
Downtown Oshawa
Brooklin Spring Fair – Brooklin
Good luck with your engagement photo locations Durham scouting! 🙂
You might also like
January 26, 2018

September 22, 2017