January 25, 2018
Oshawa Wedding Photographer's Best of 2017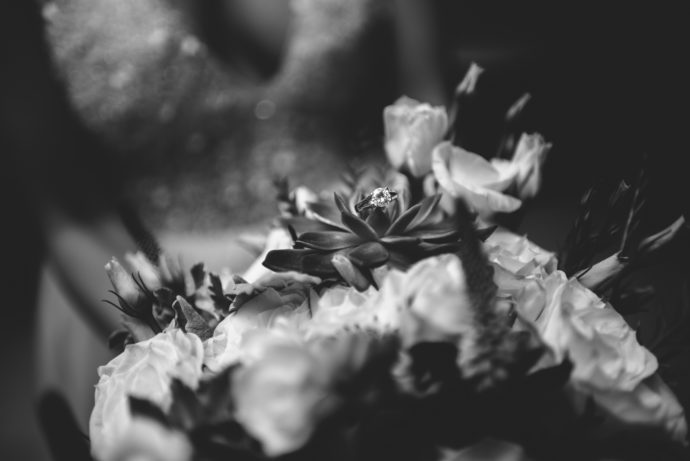 Oshawa Wedding Photographer's Best of 2017
/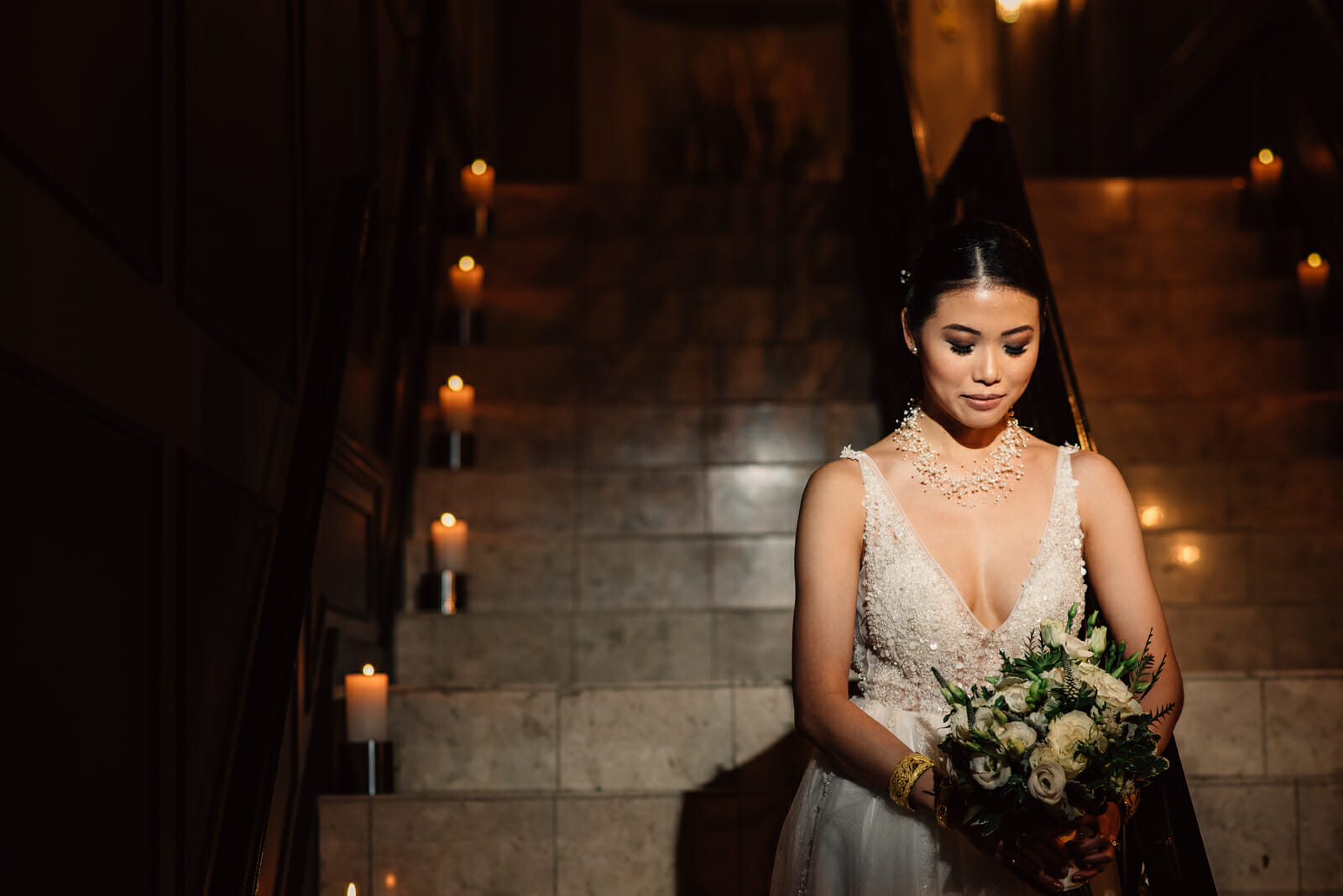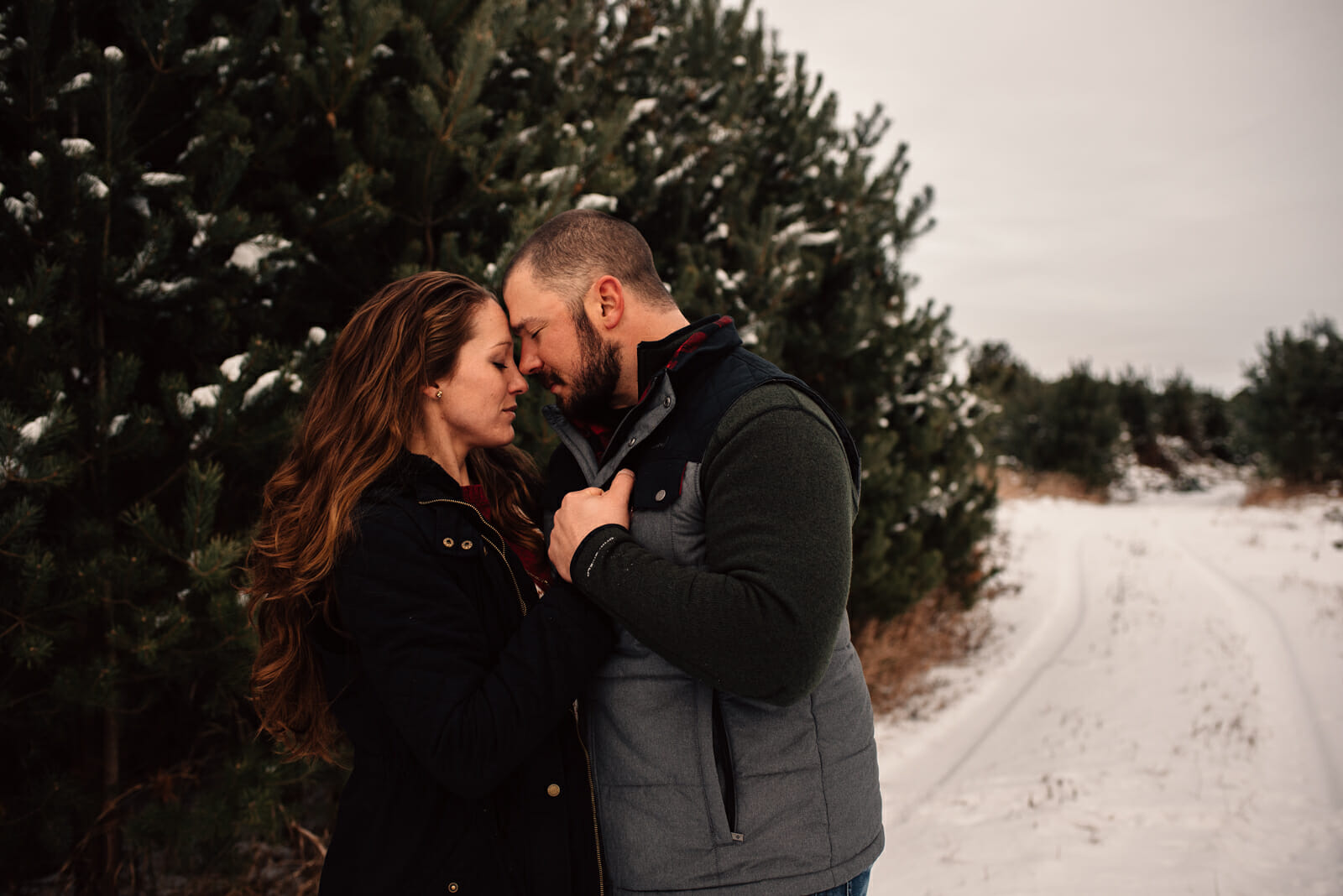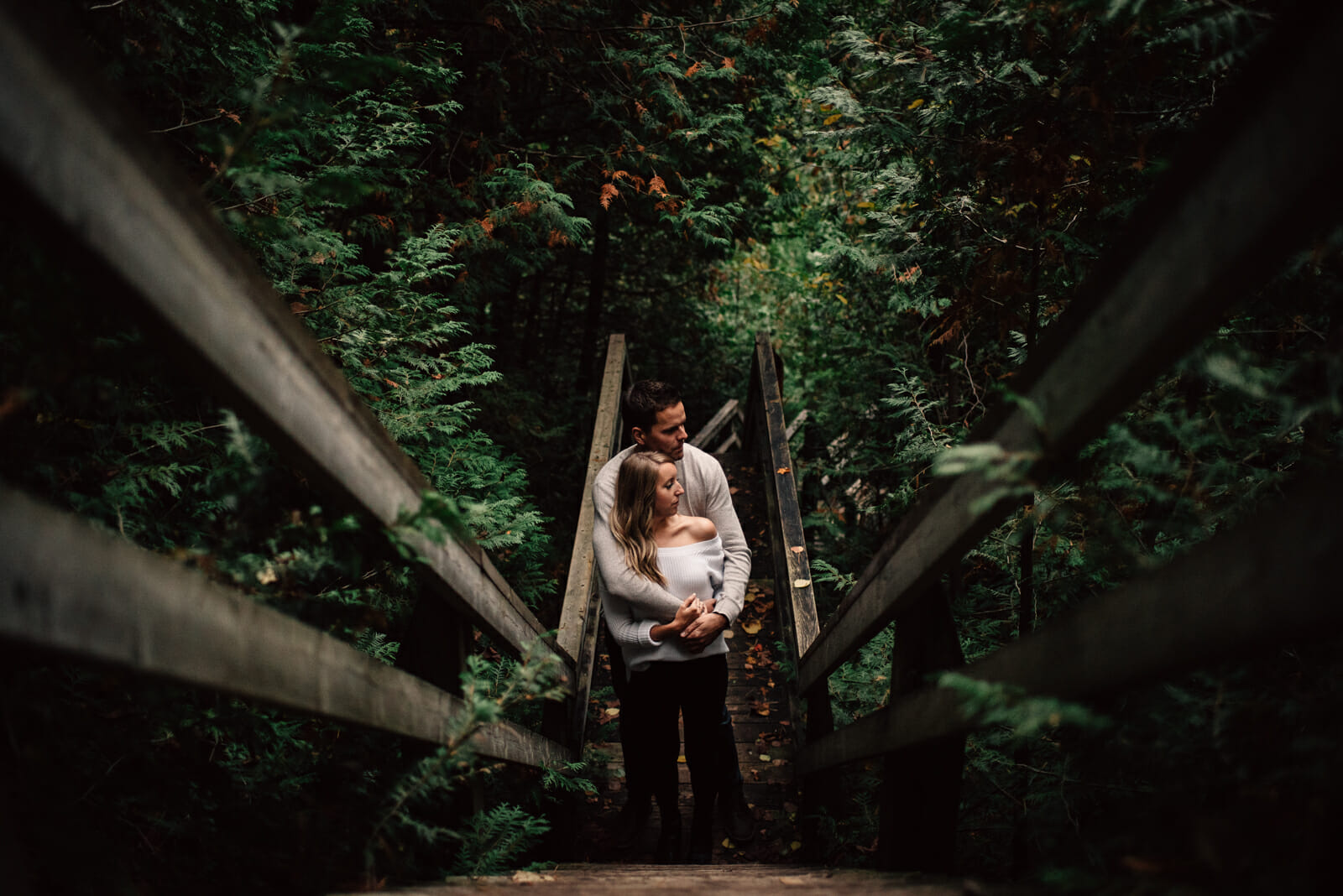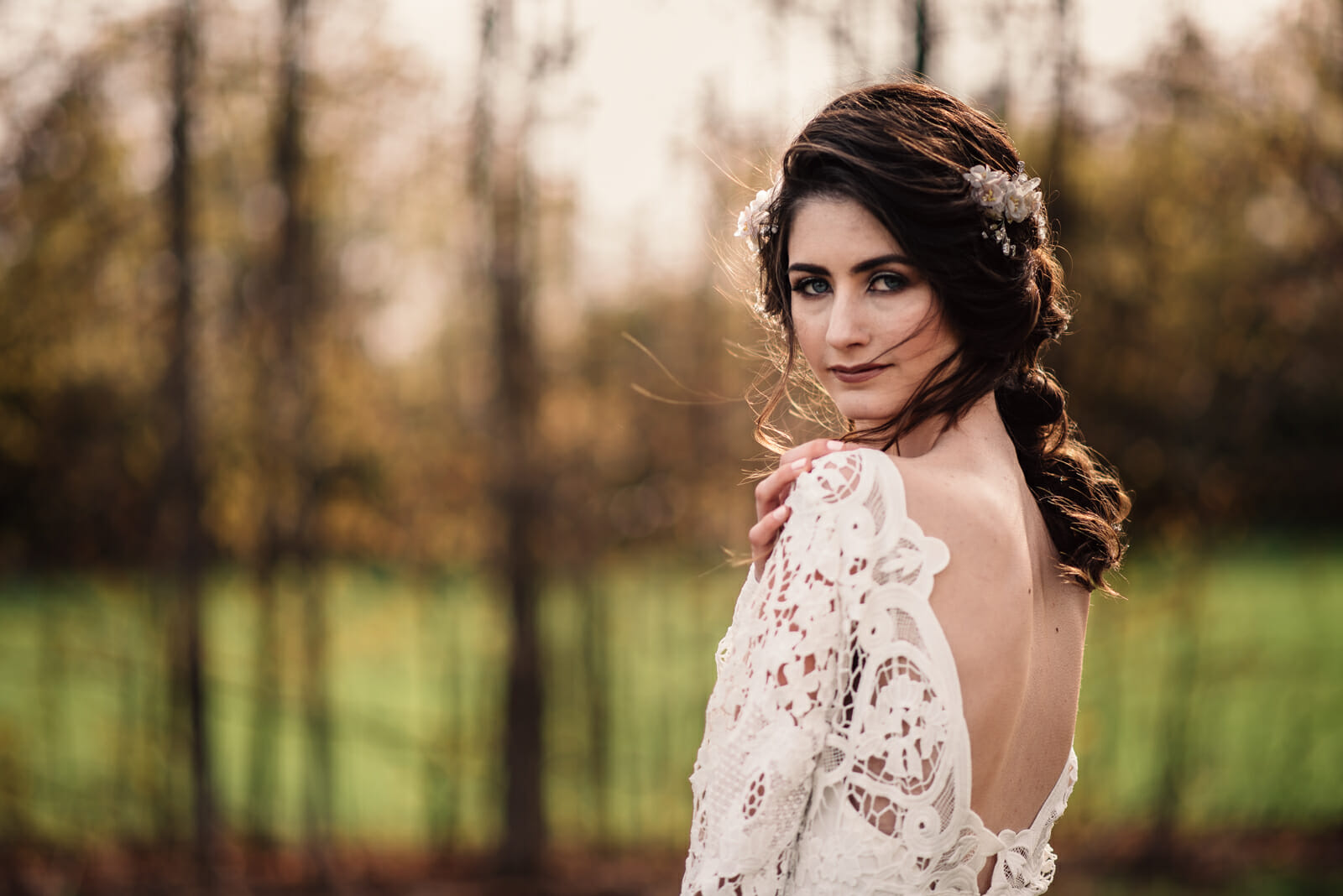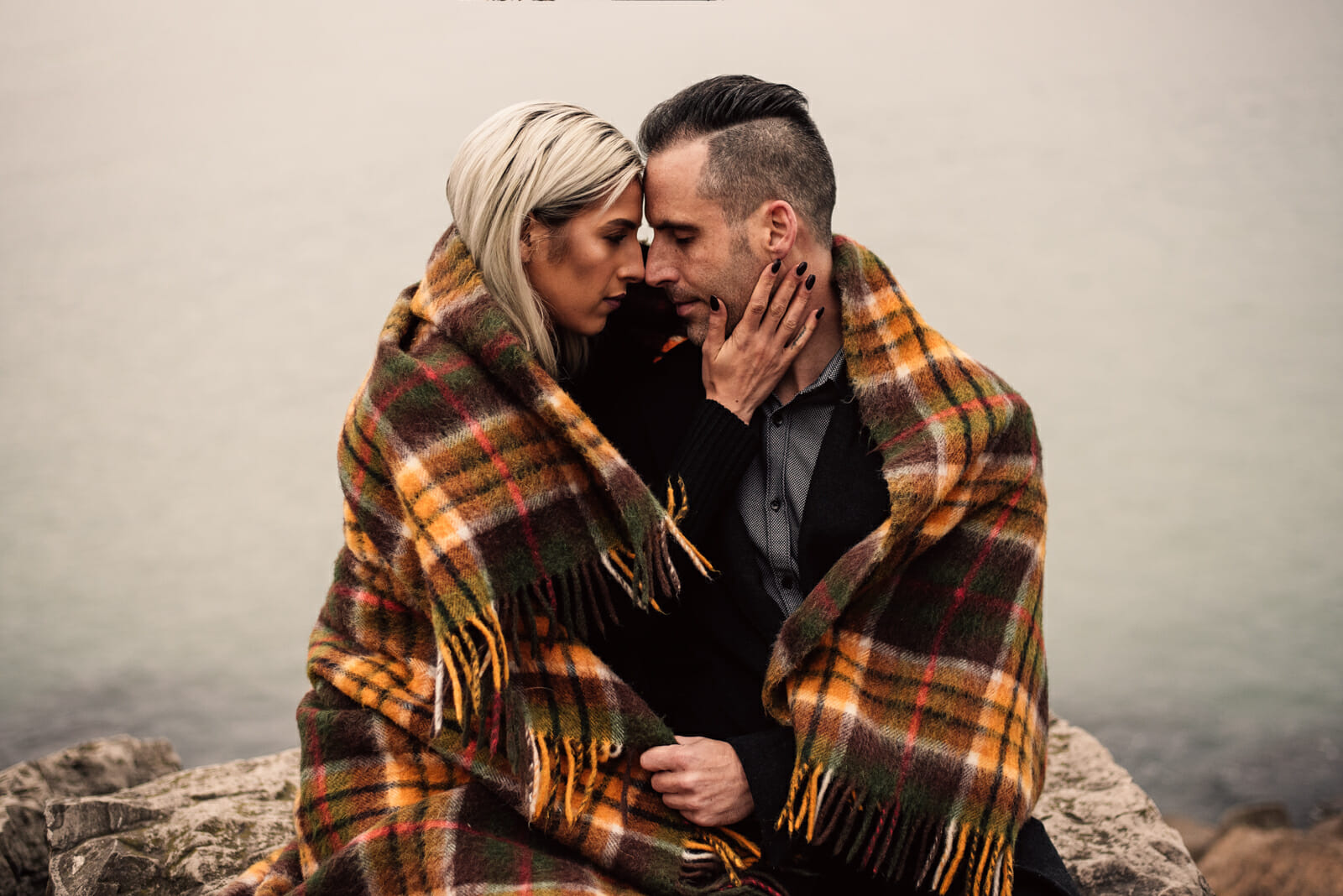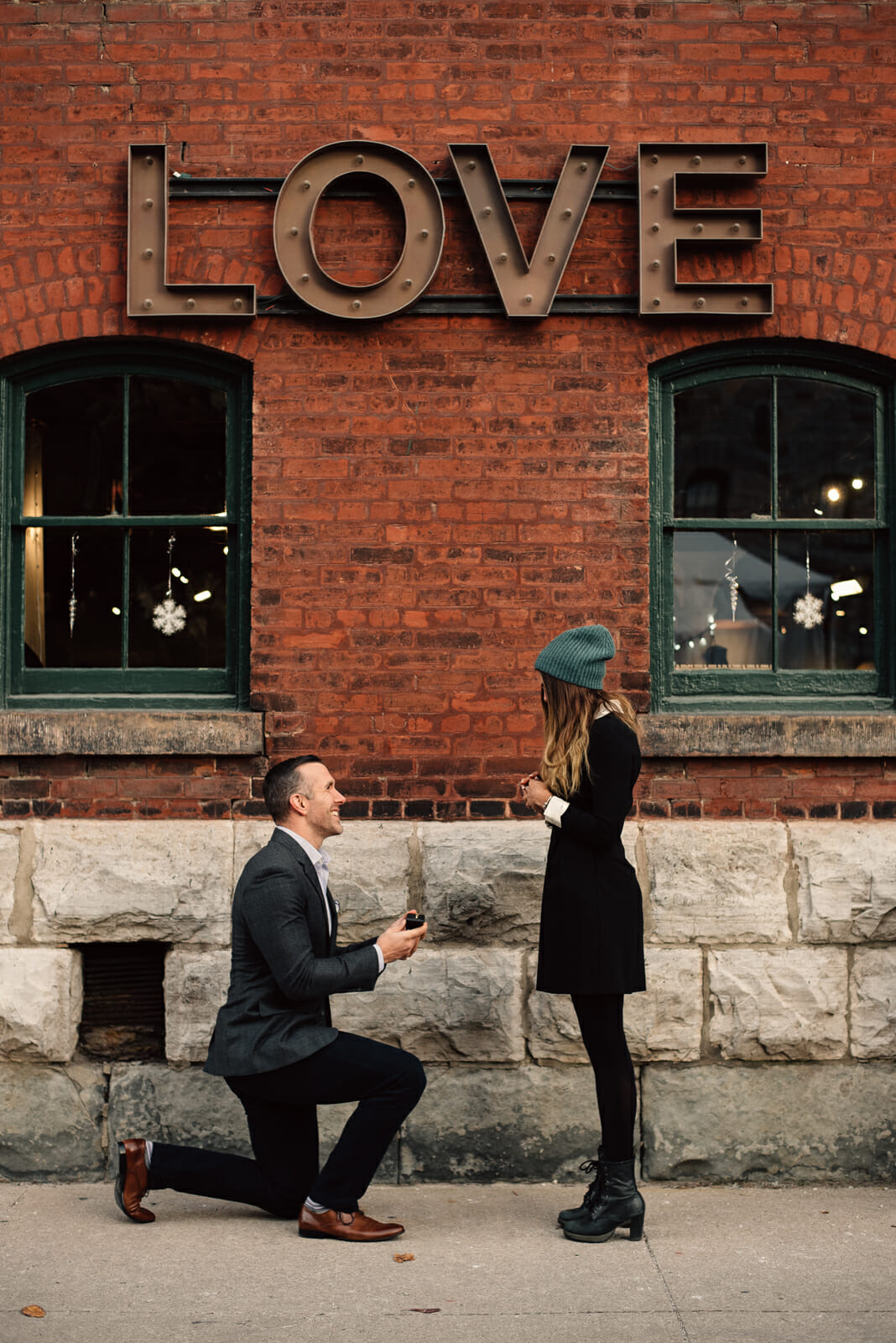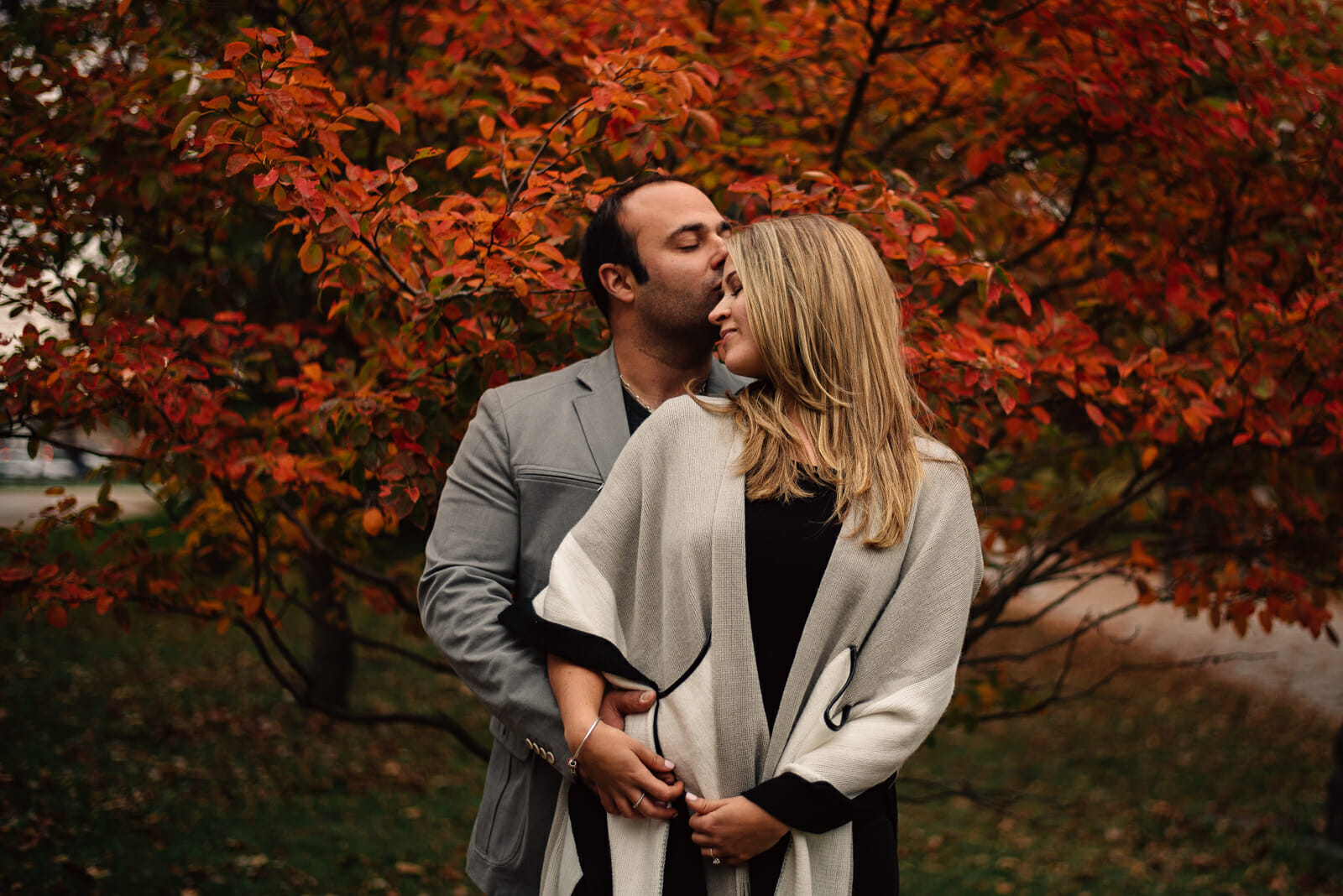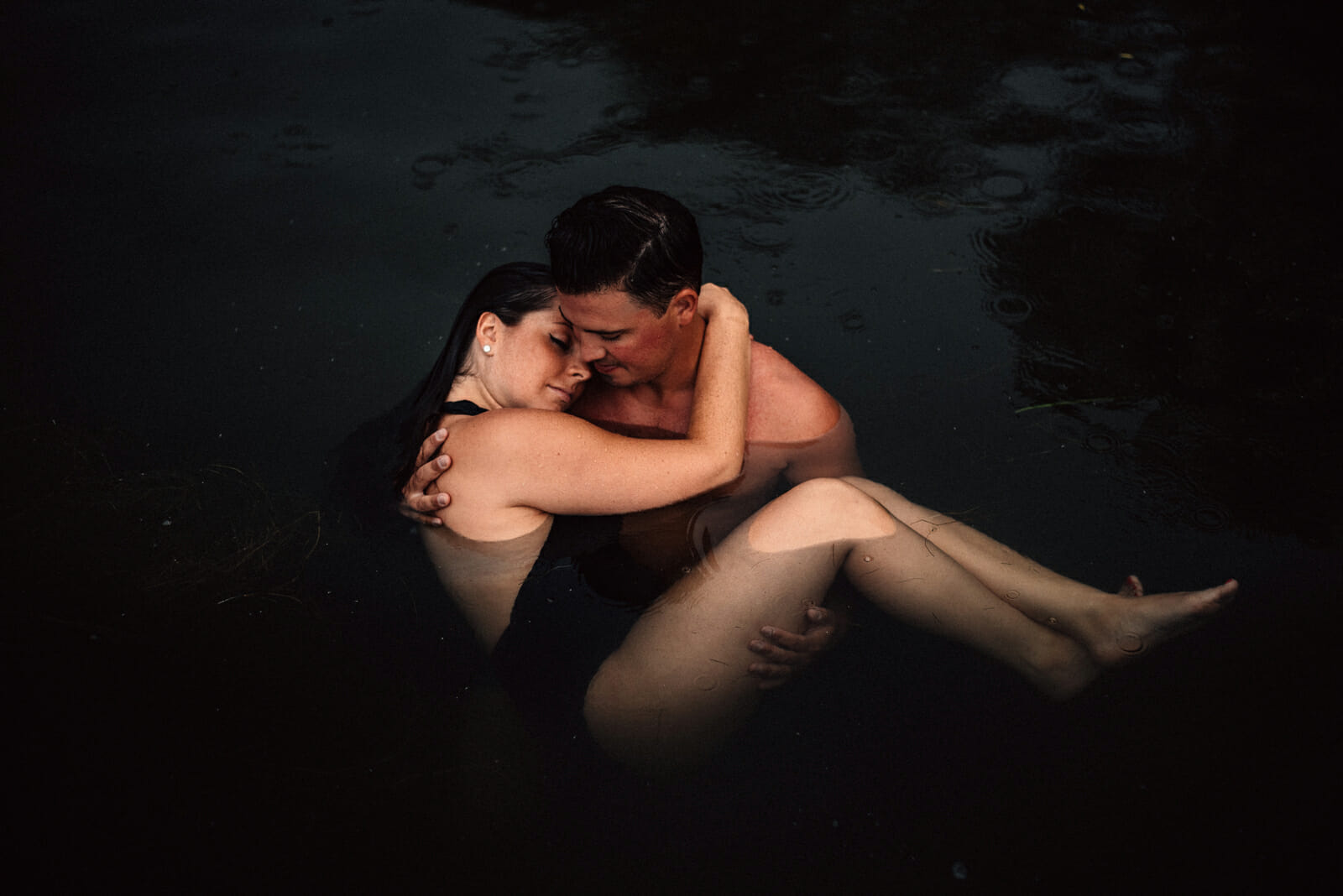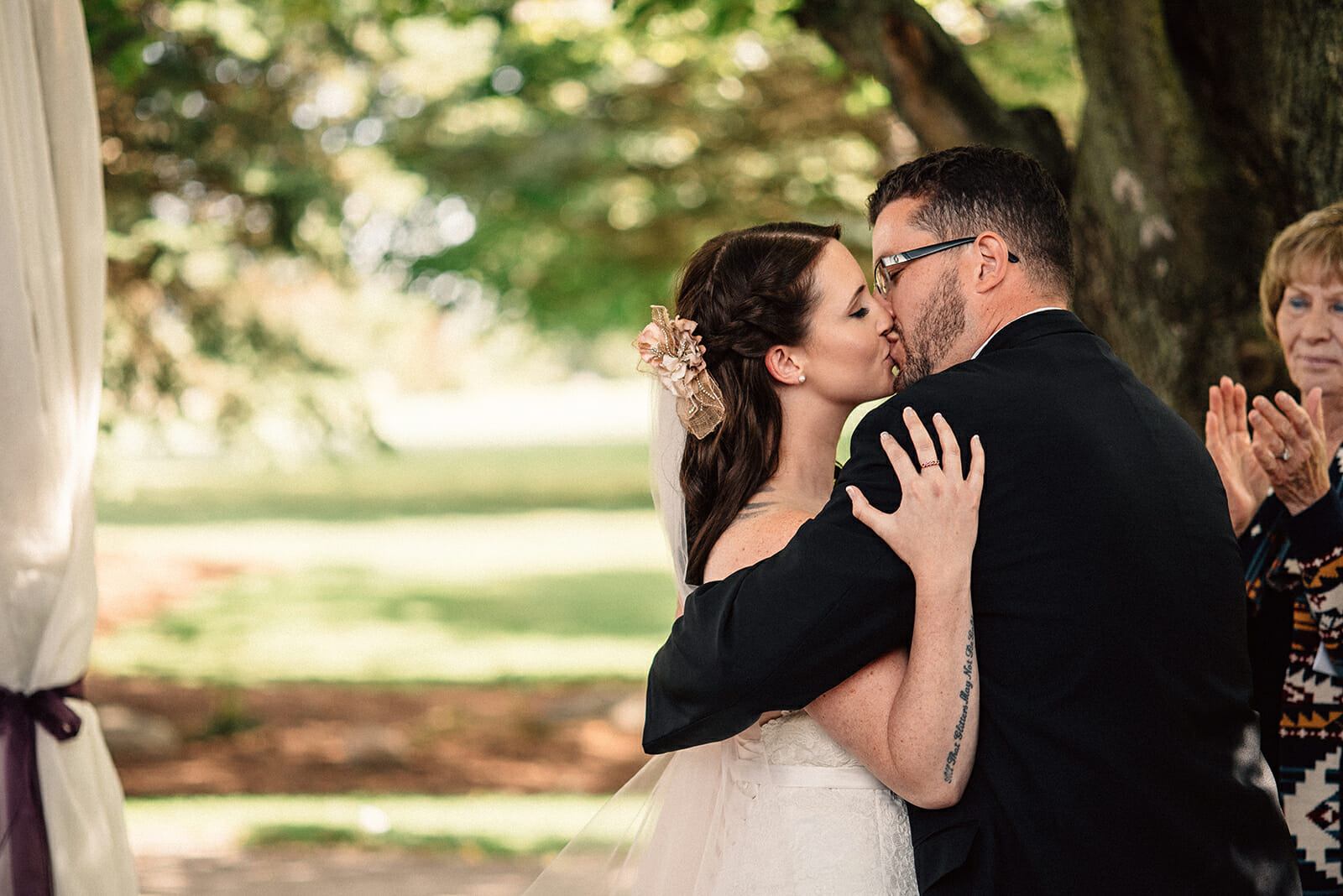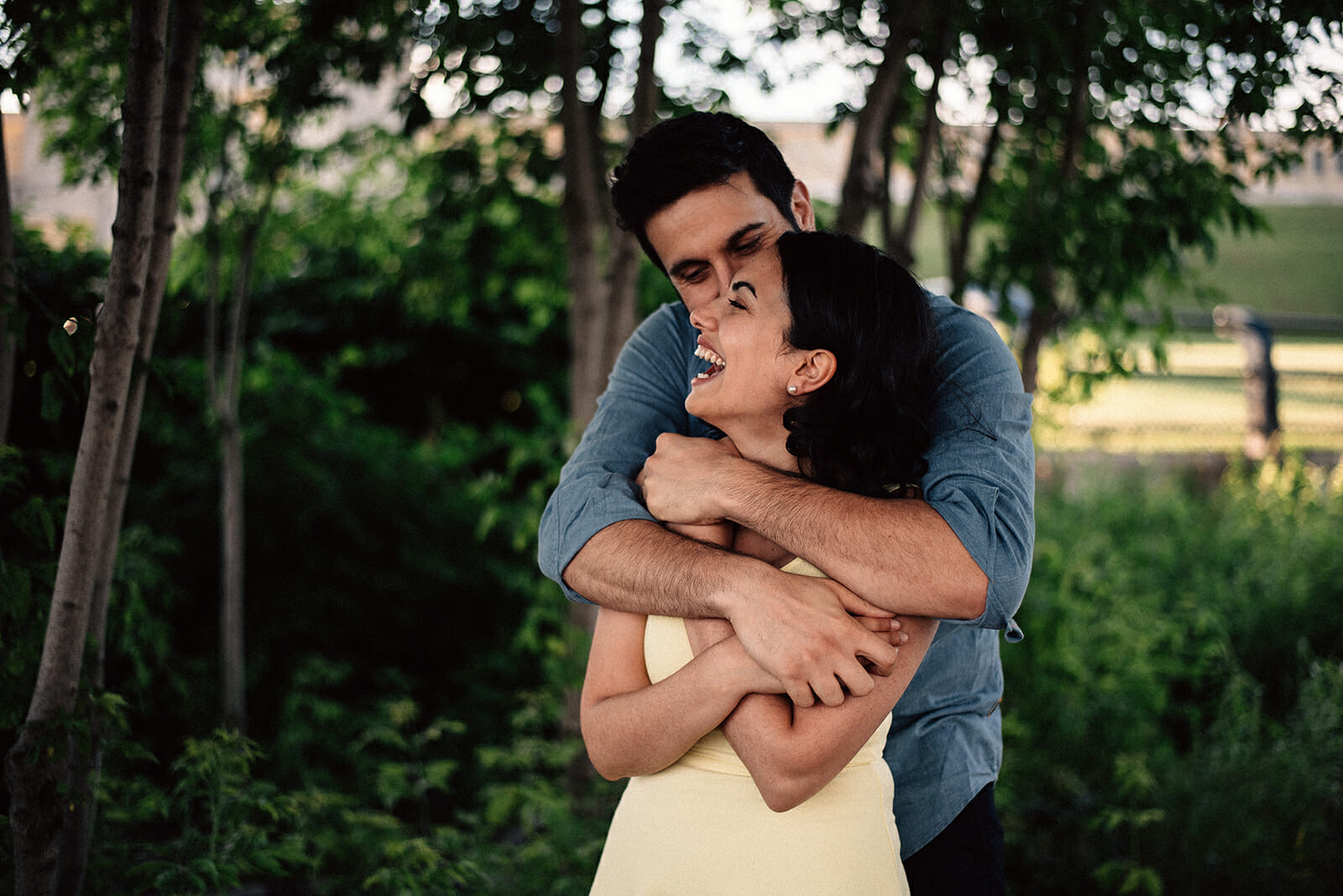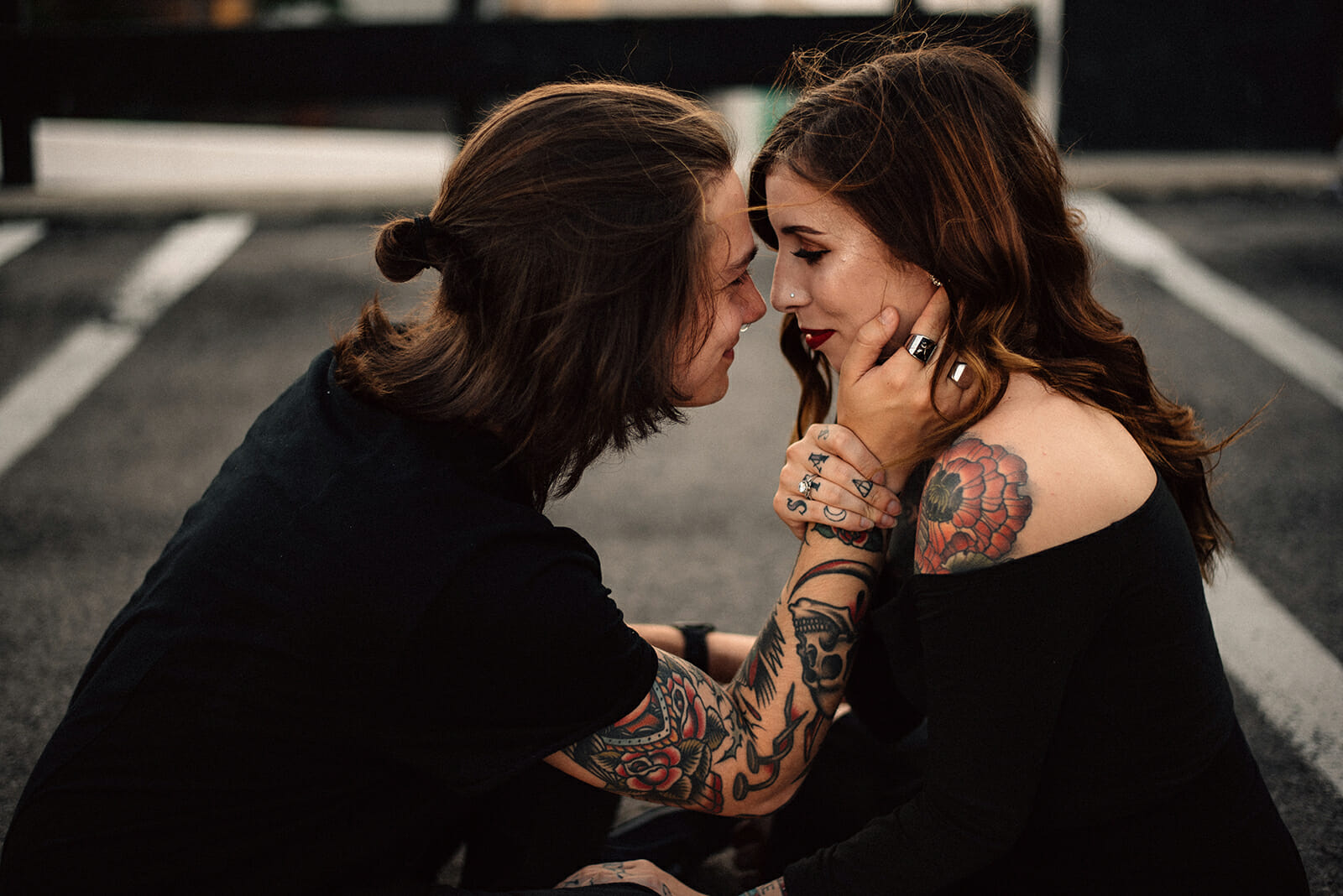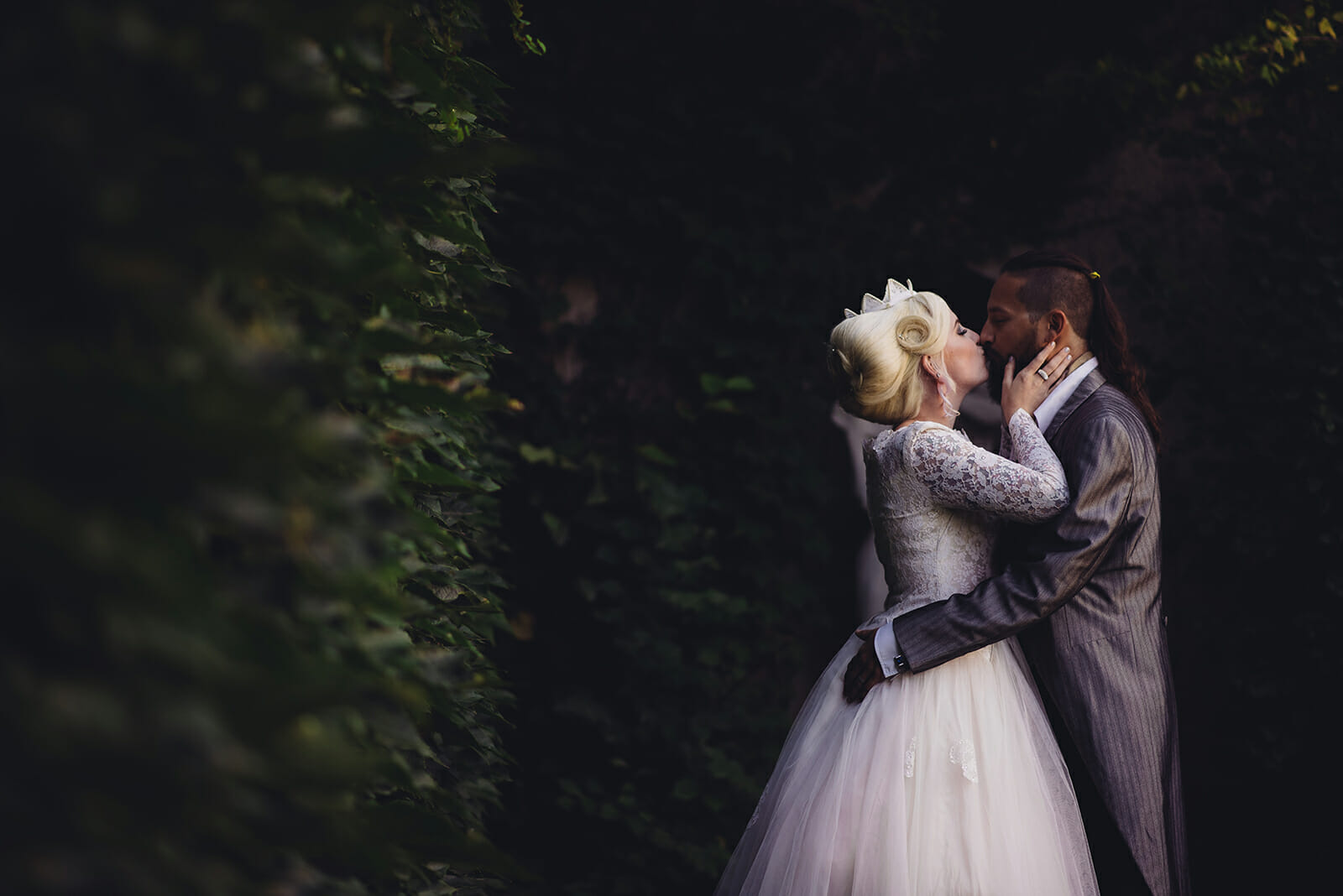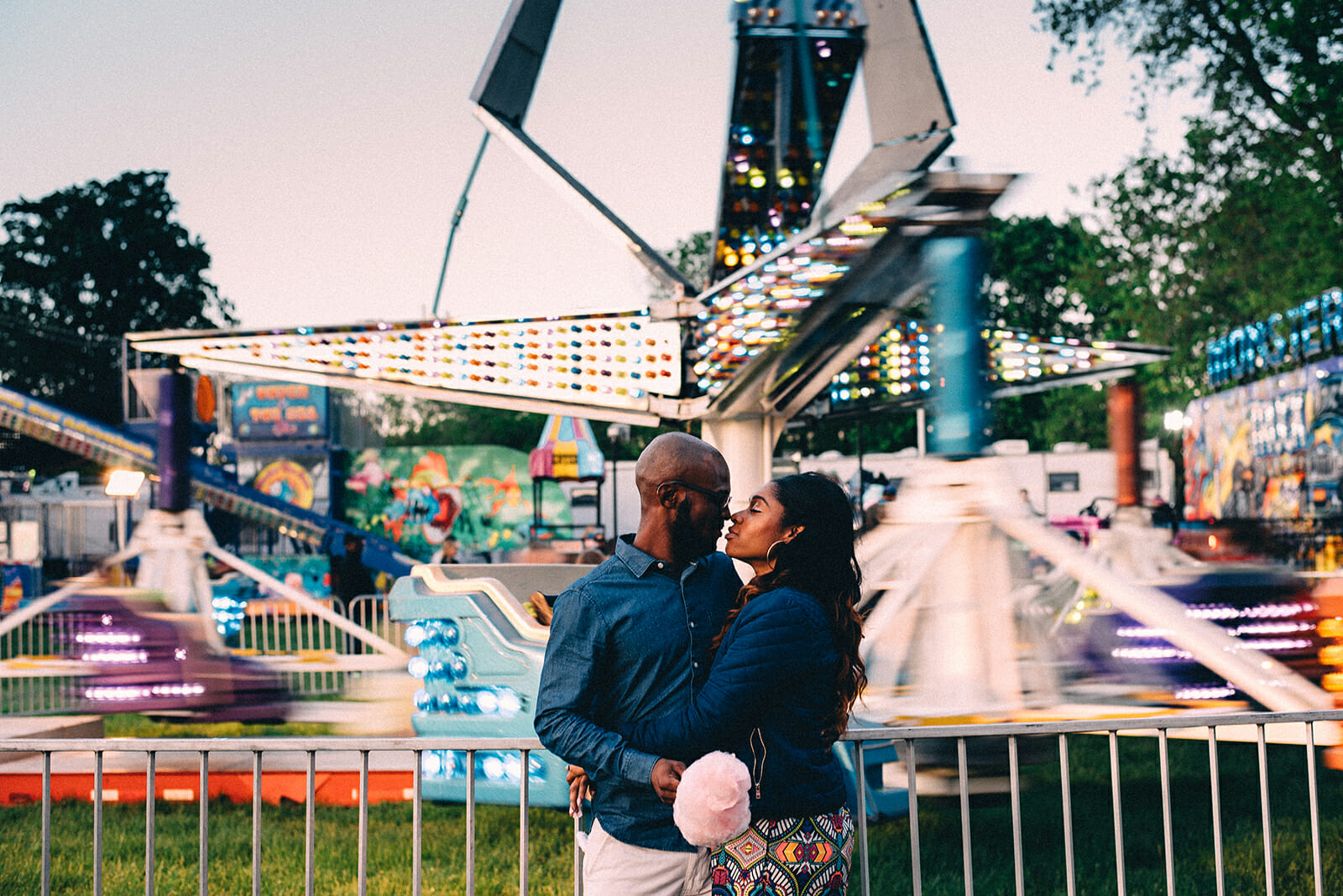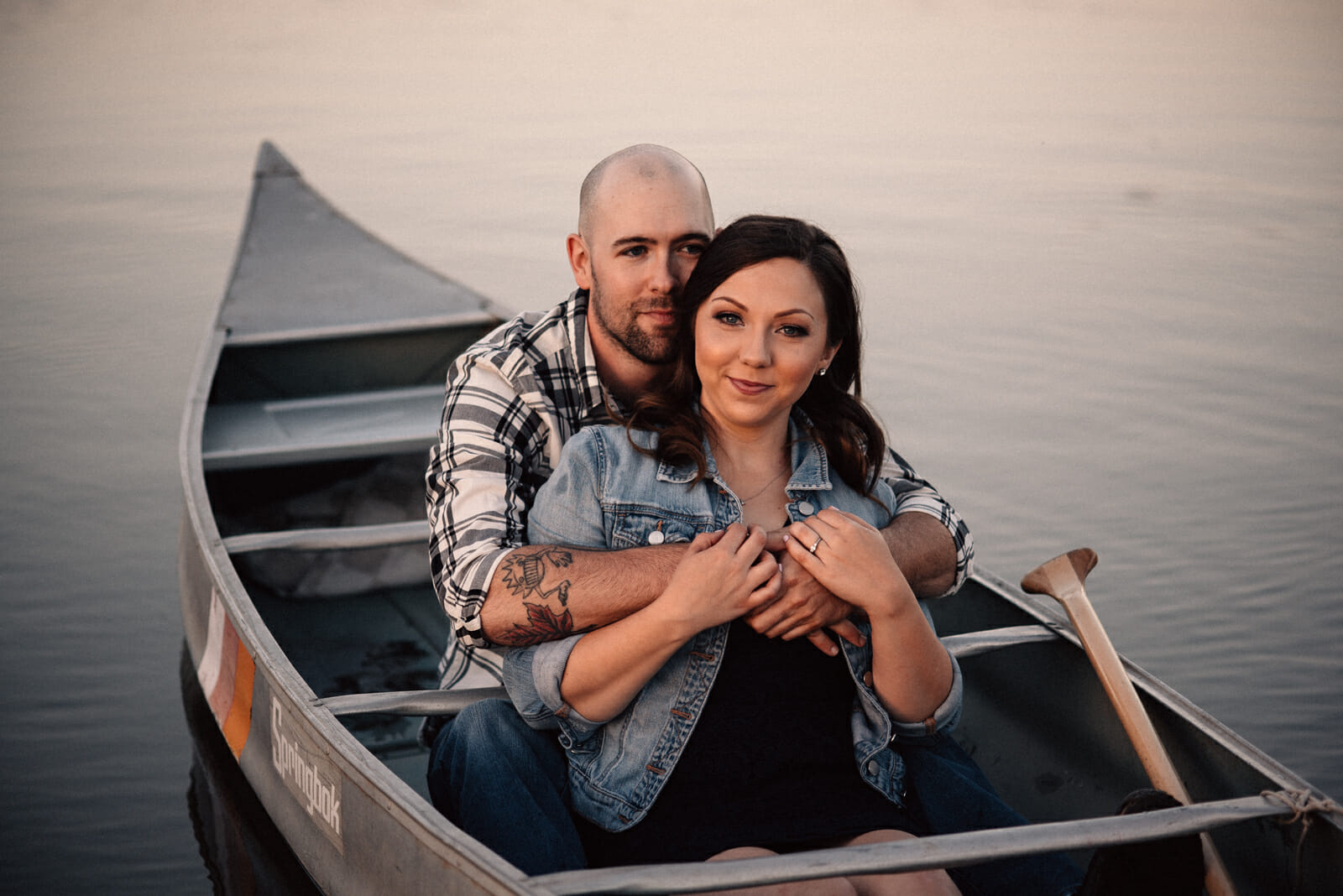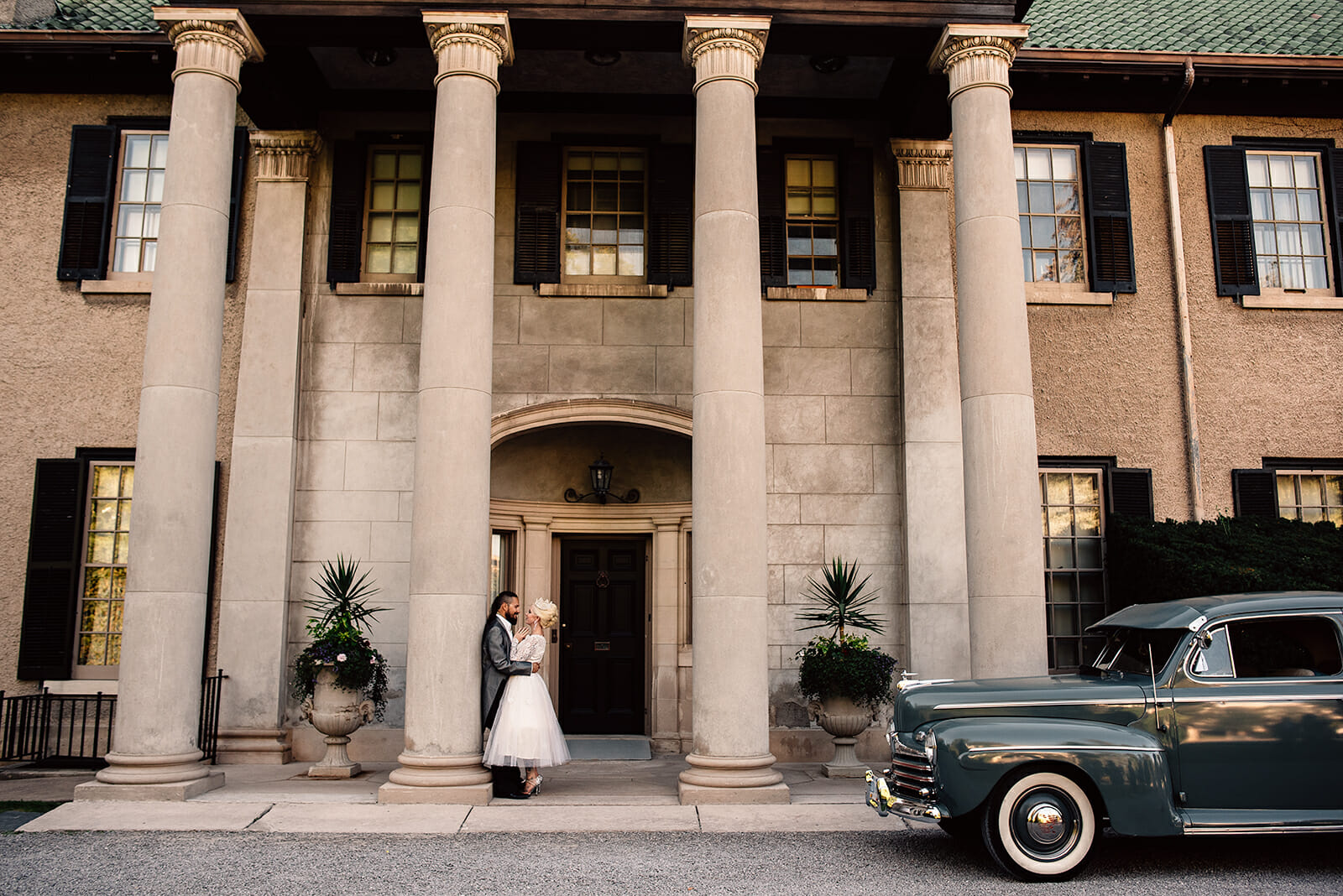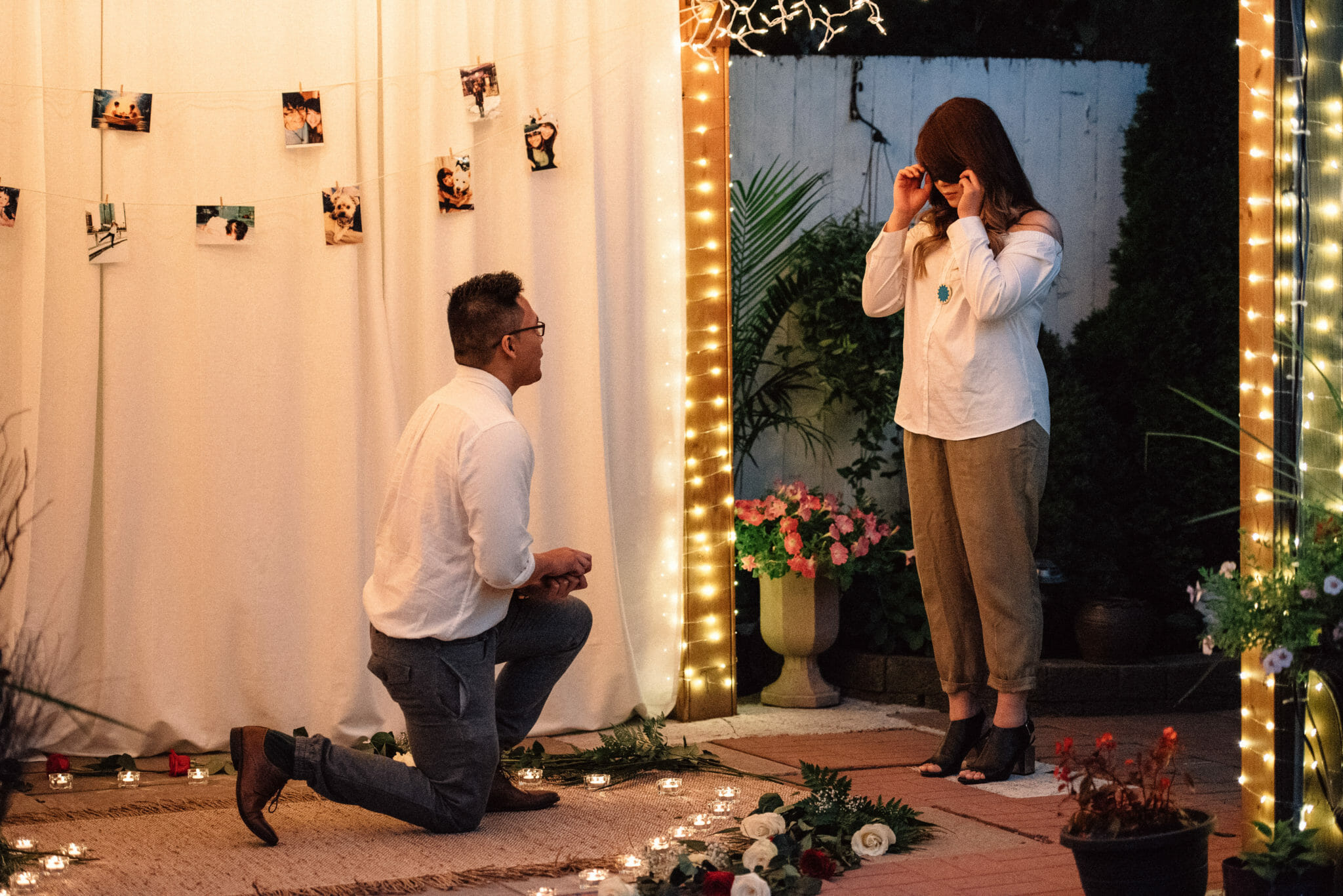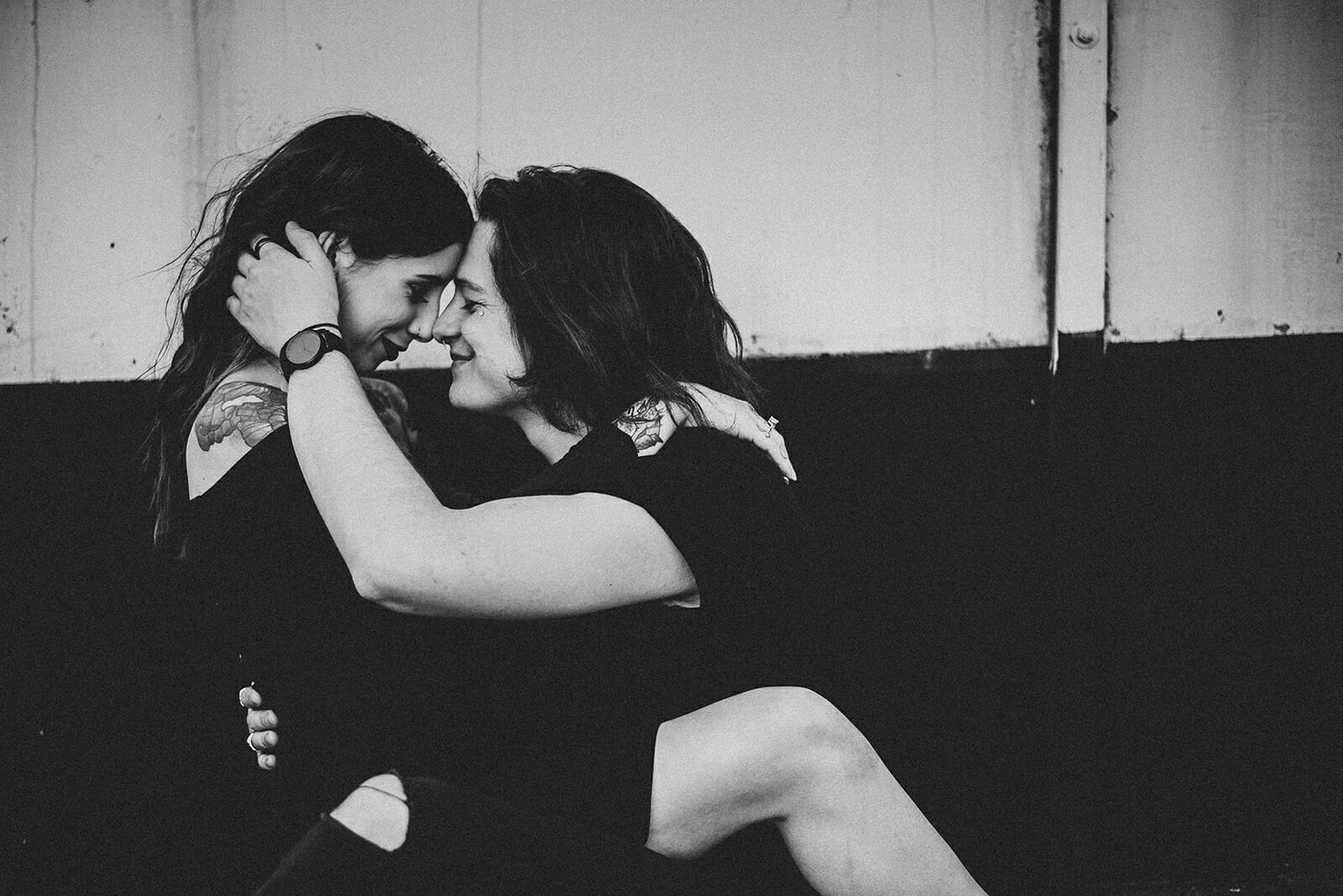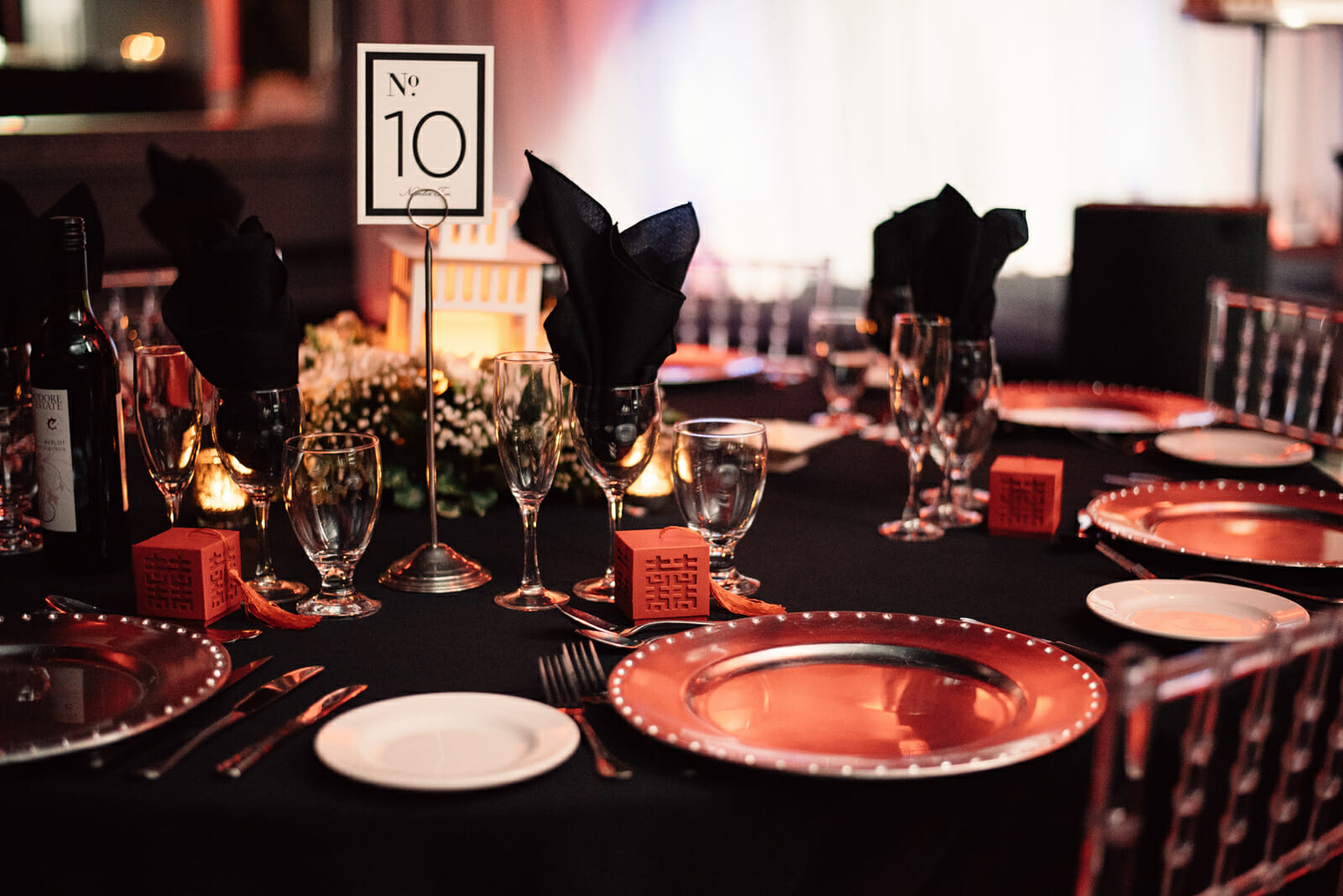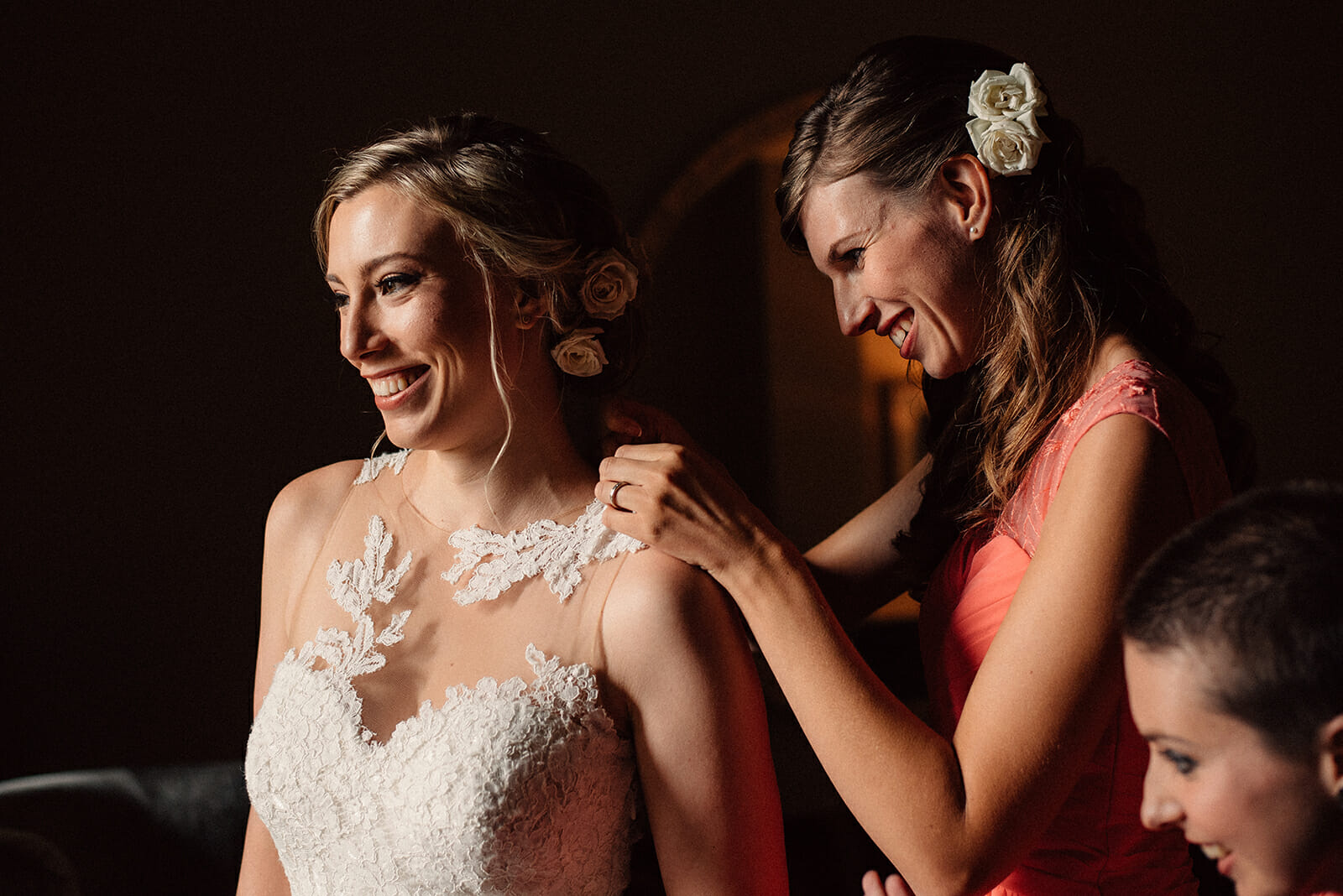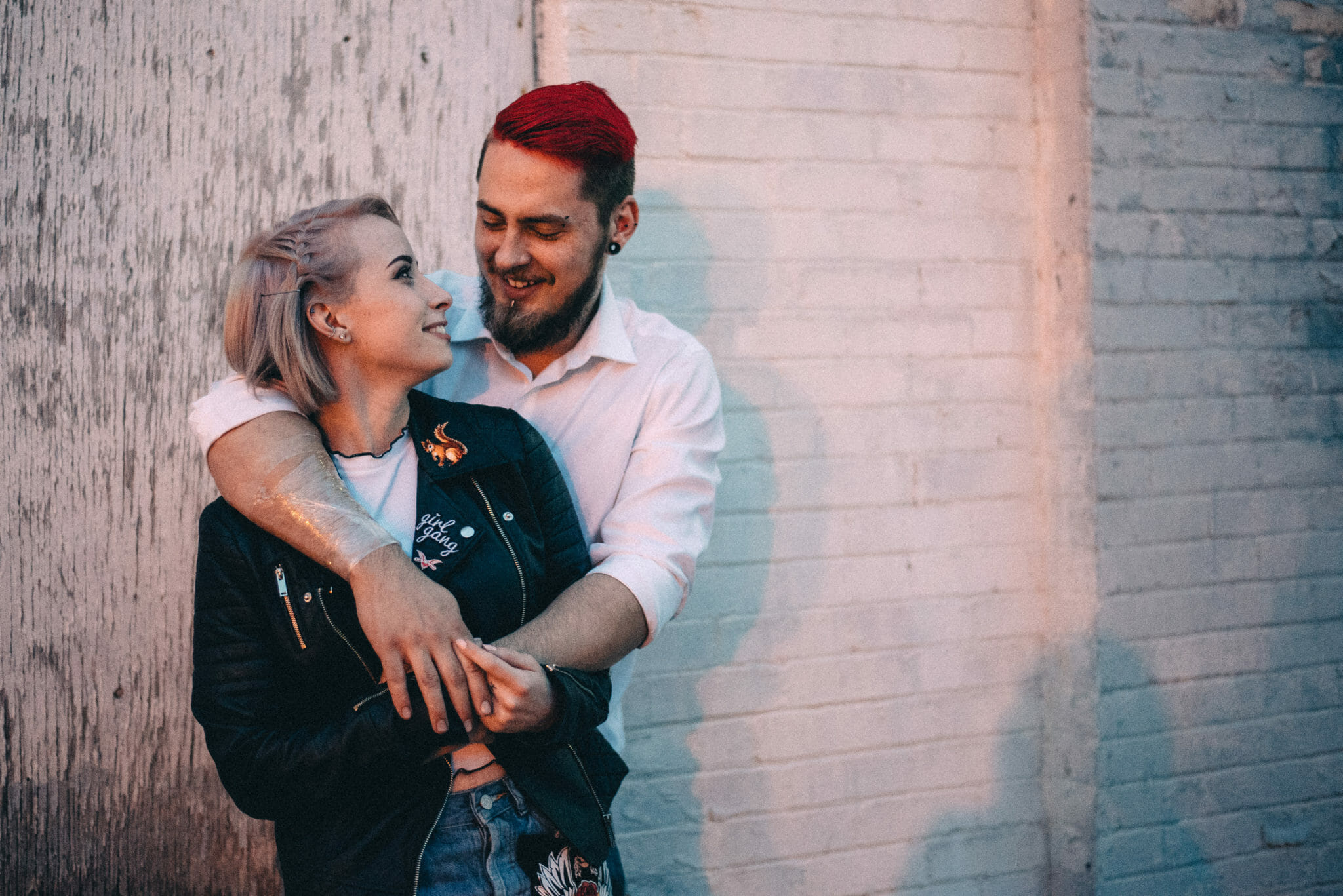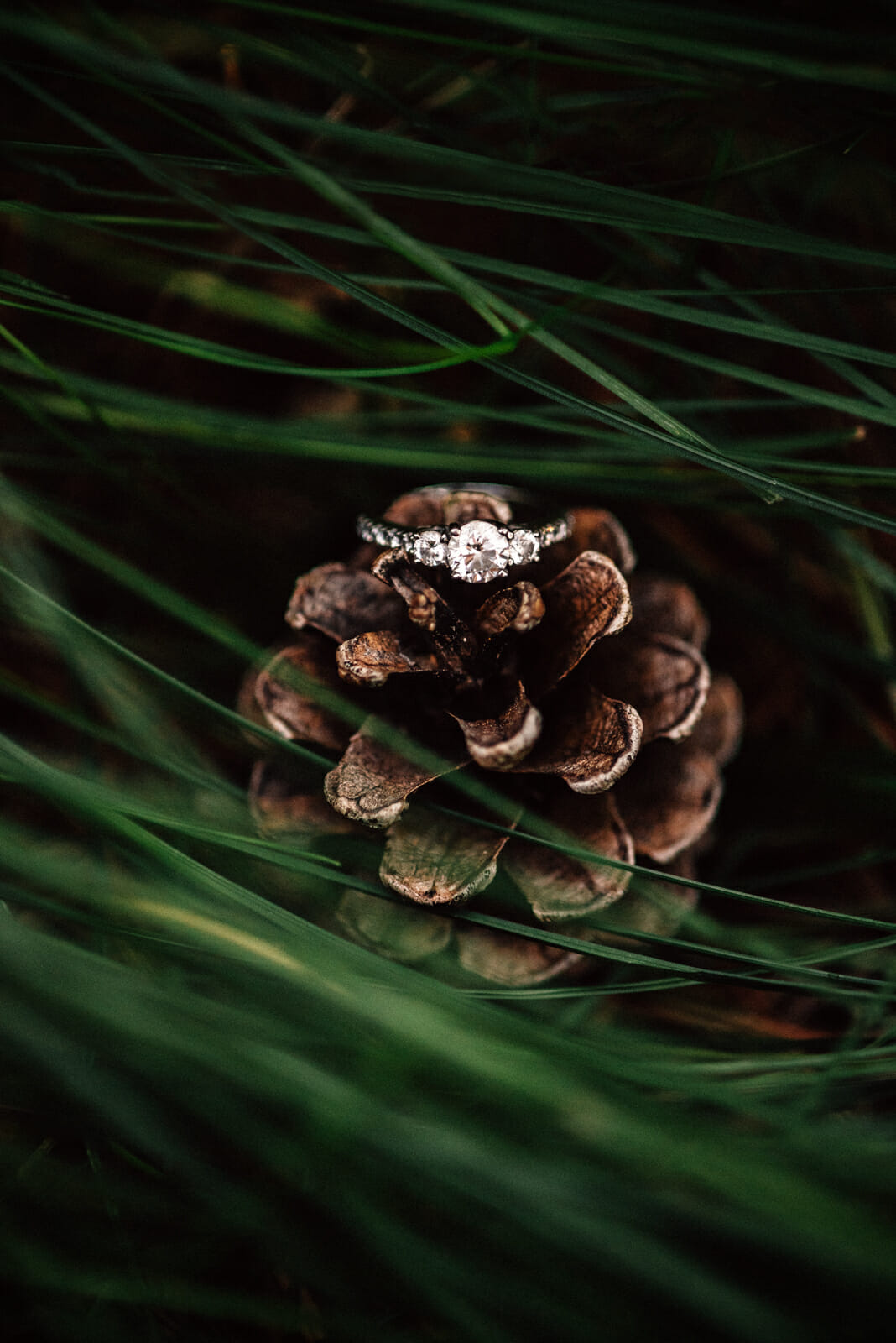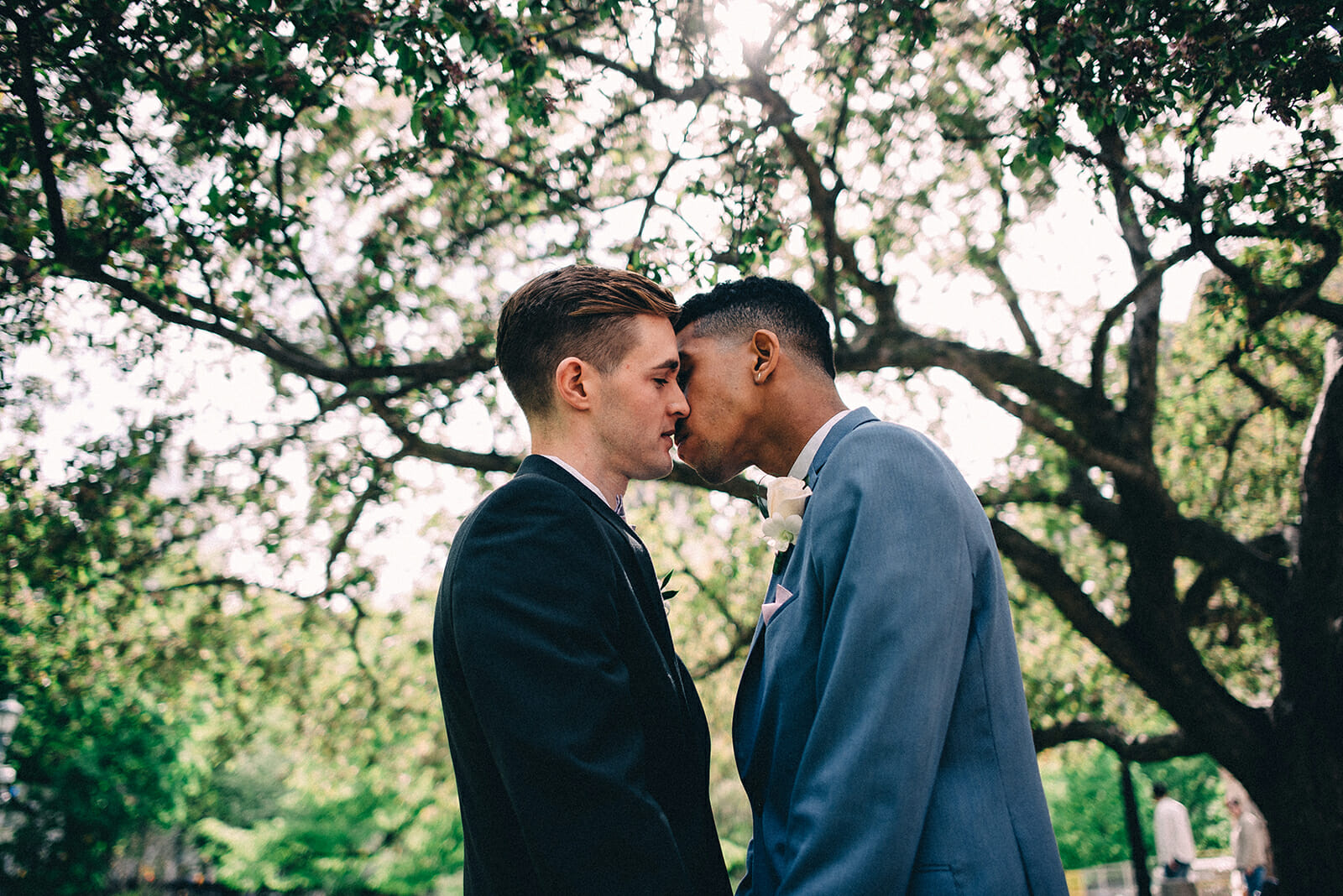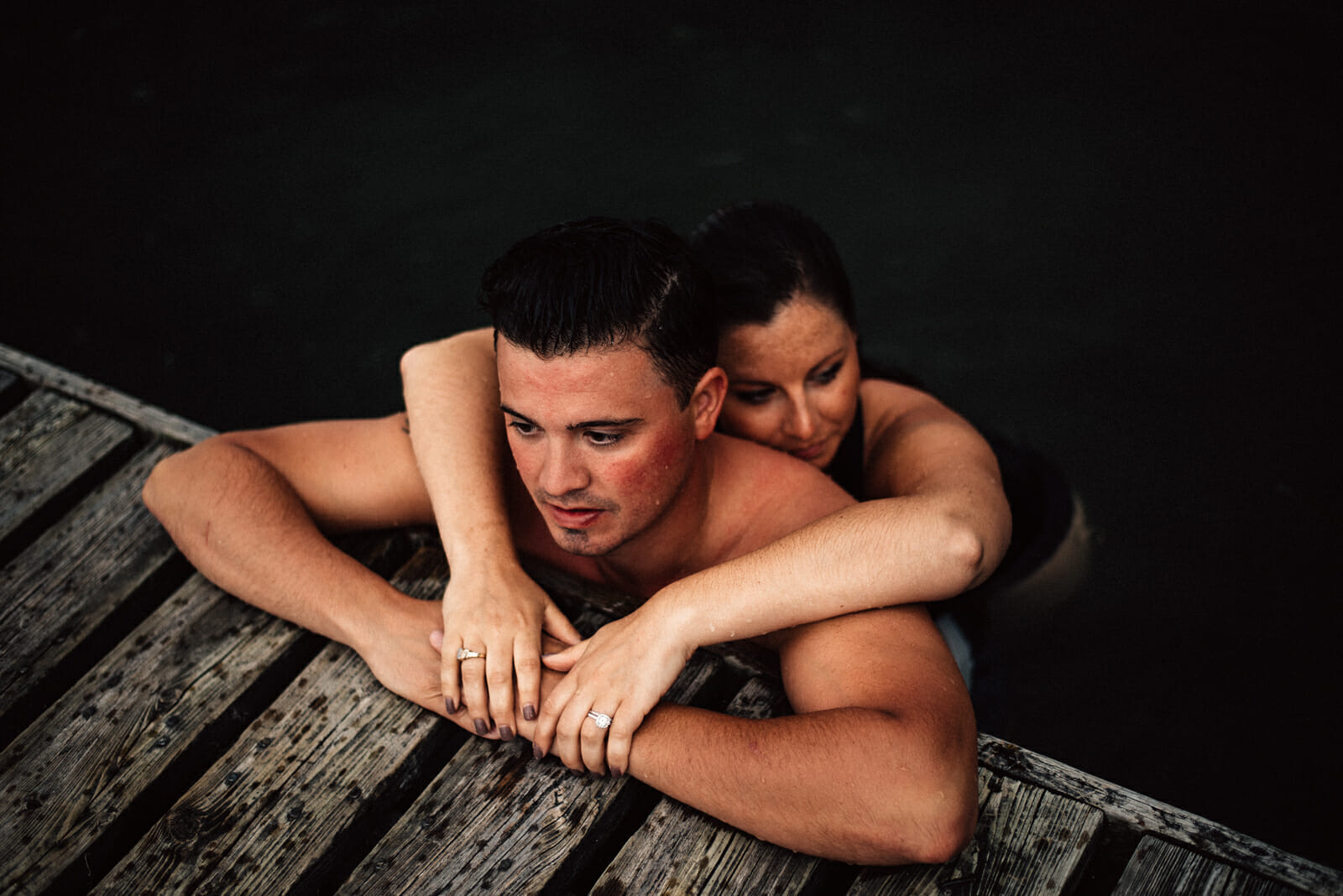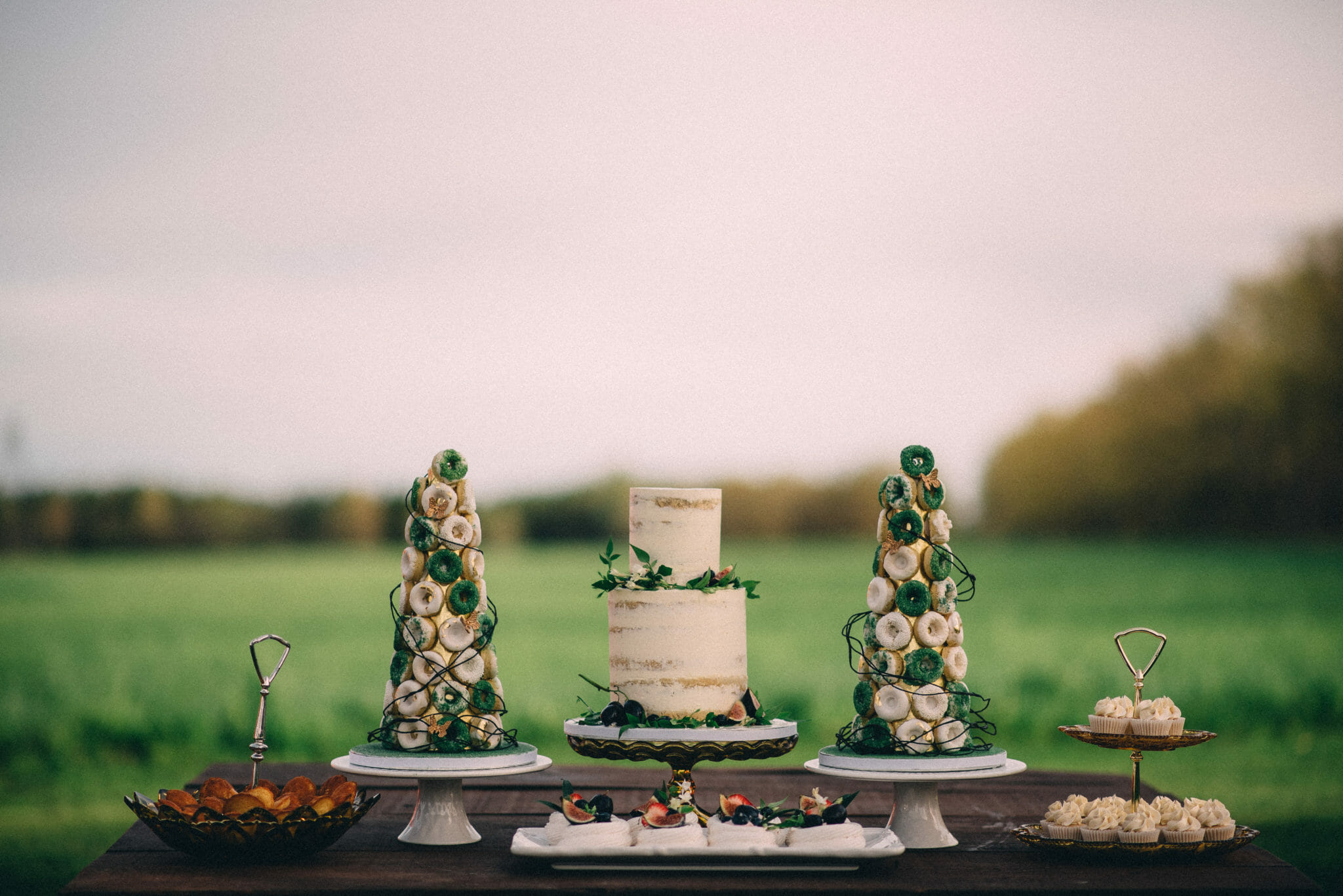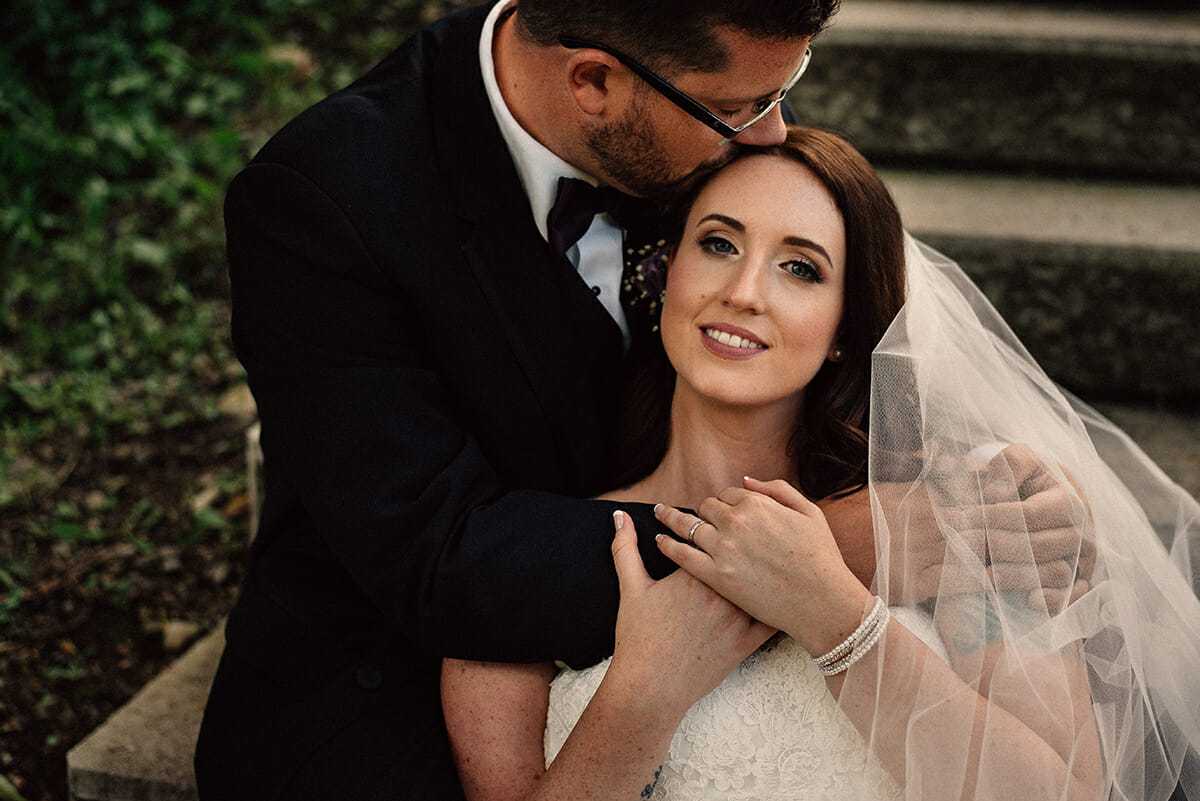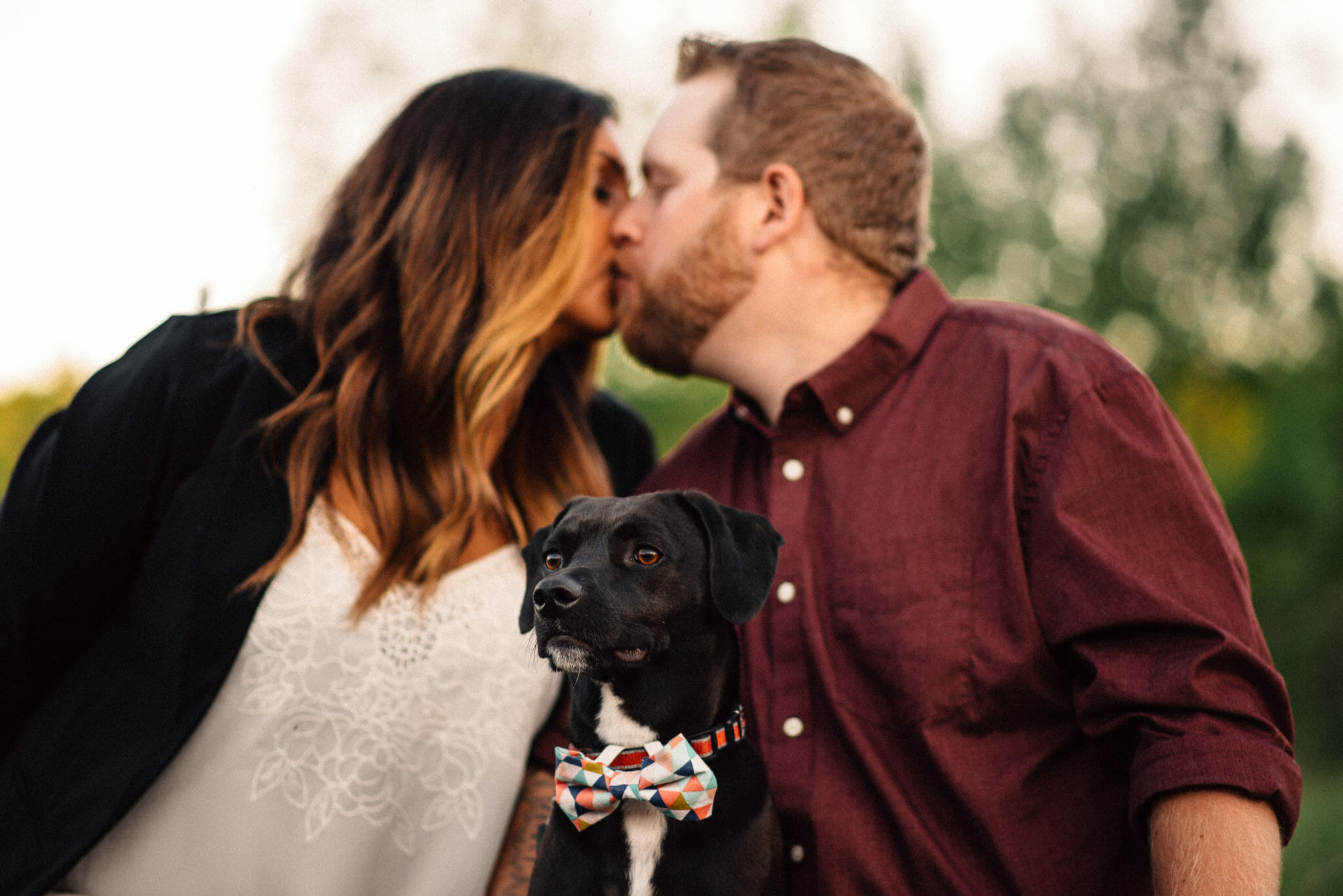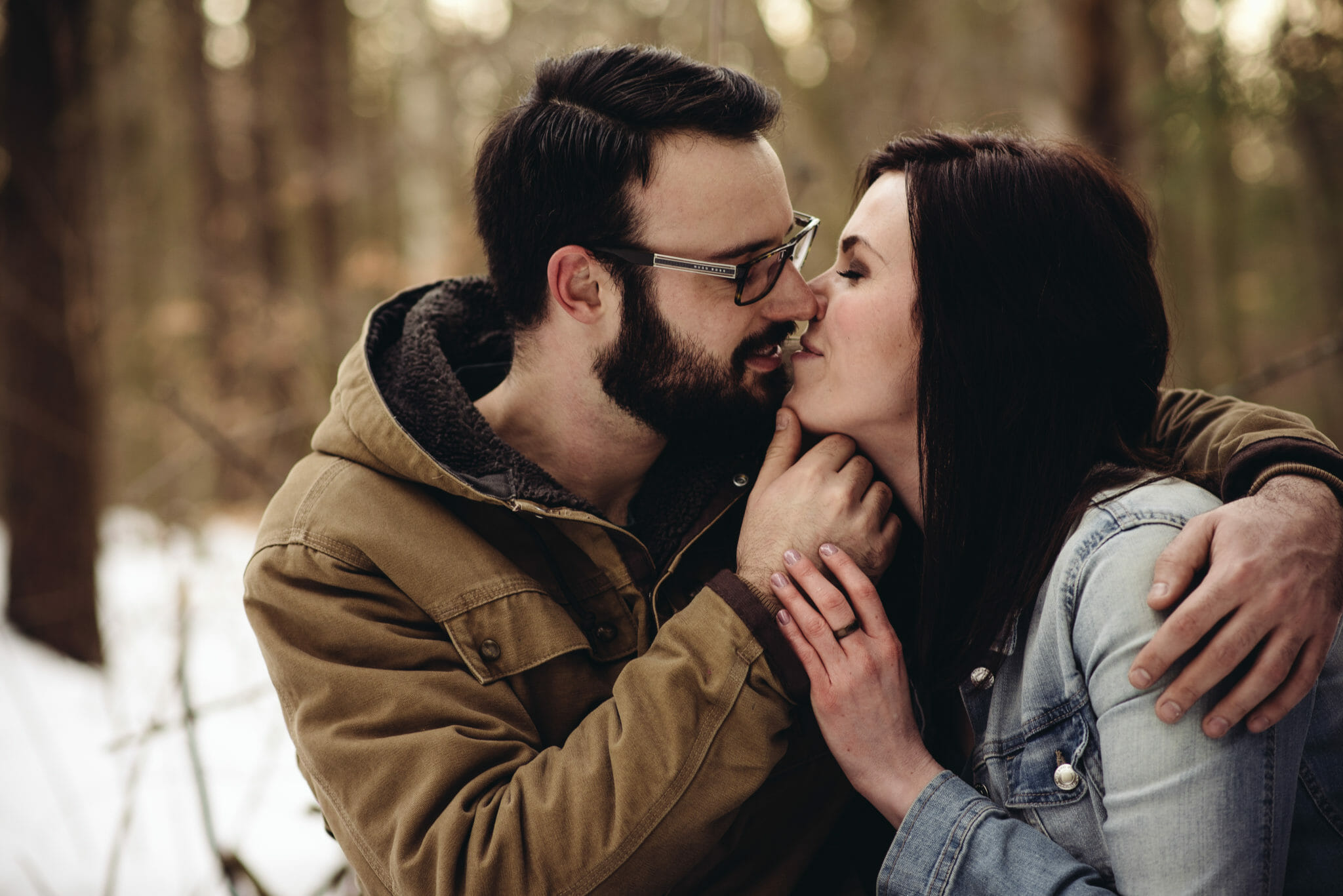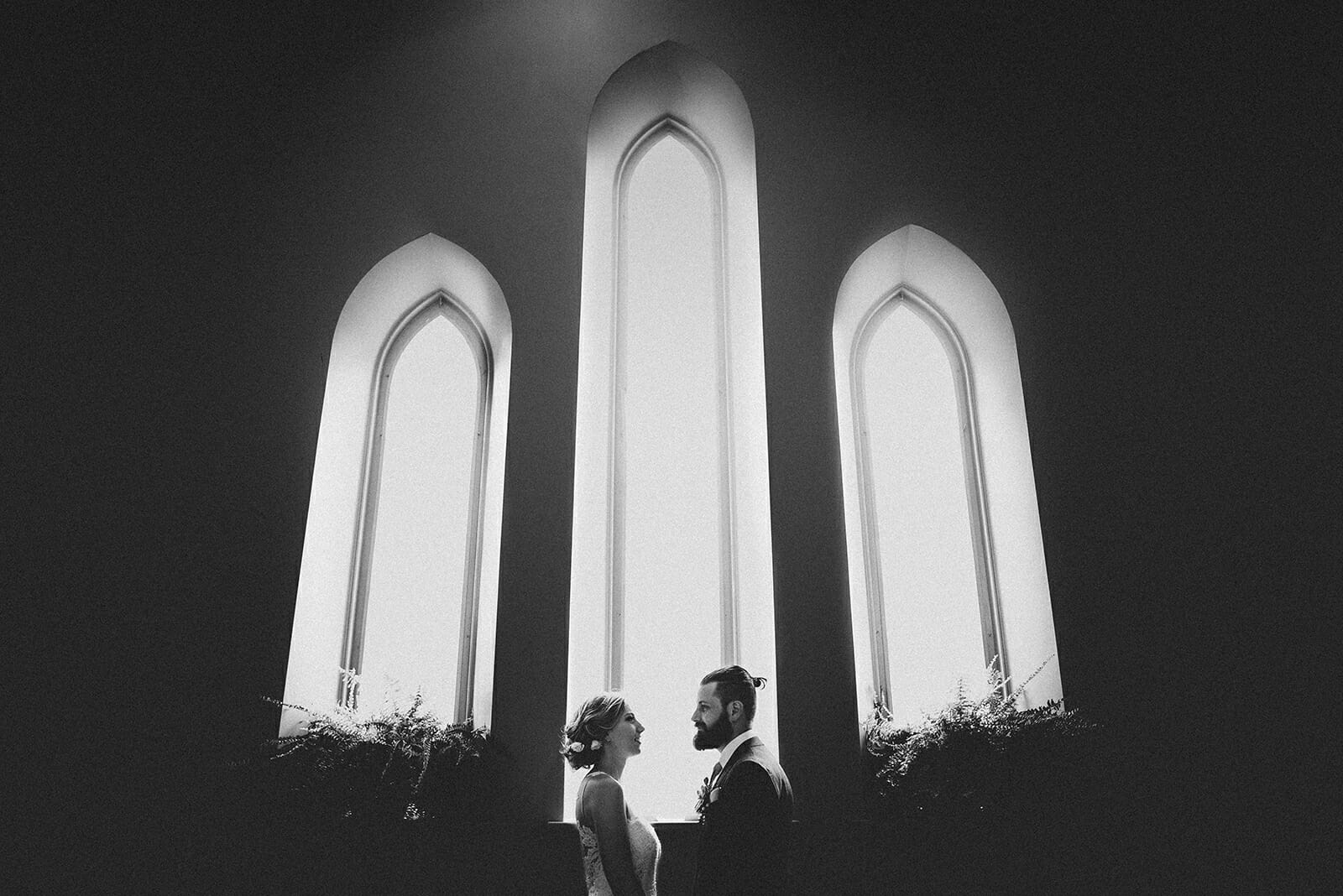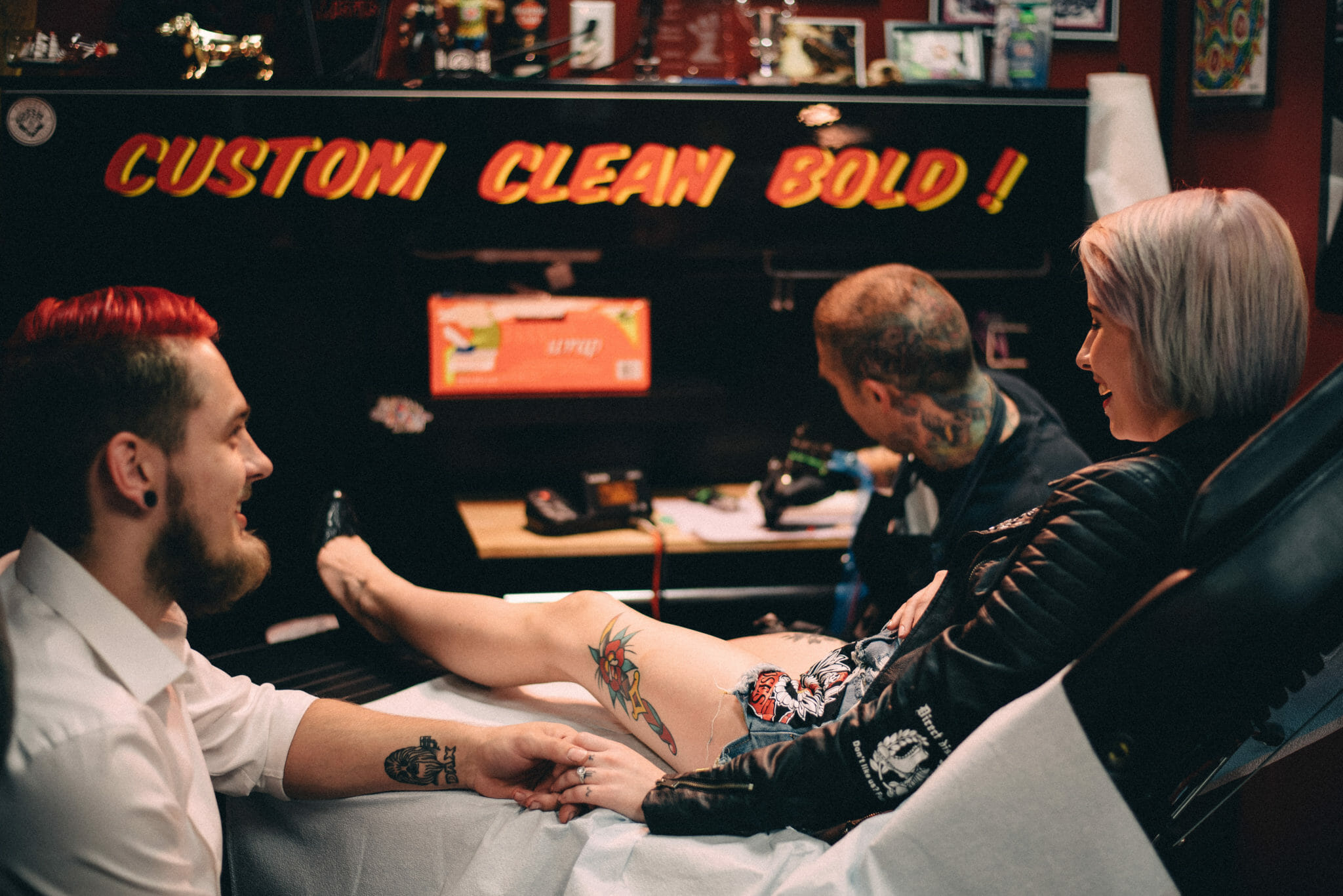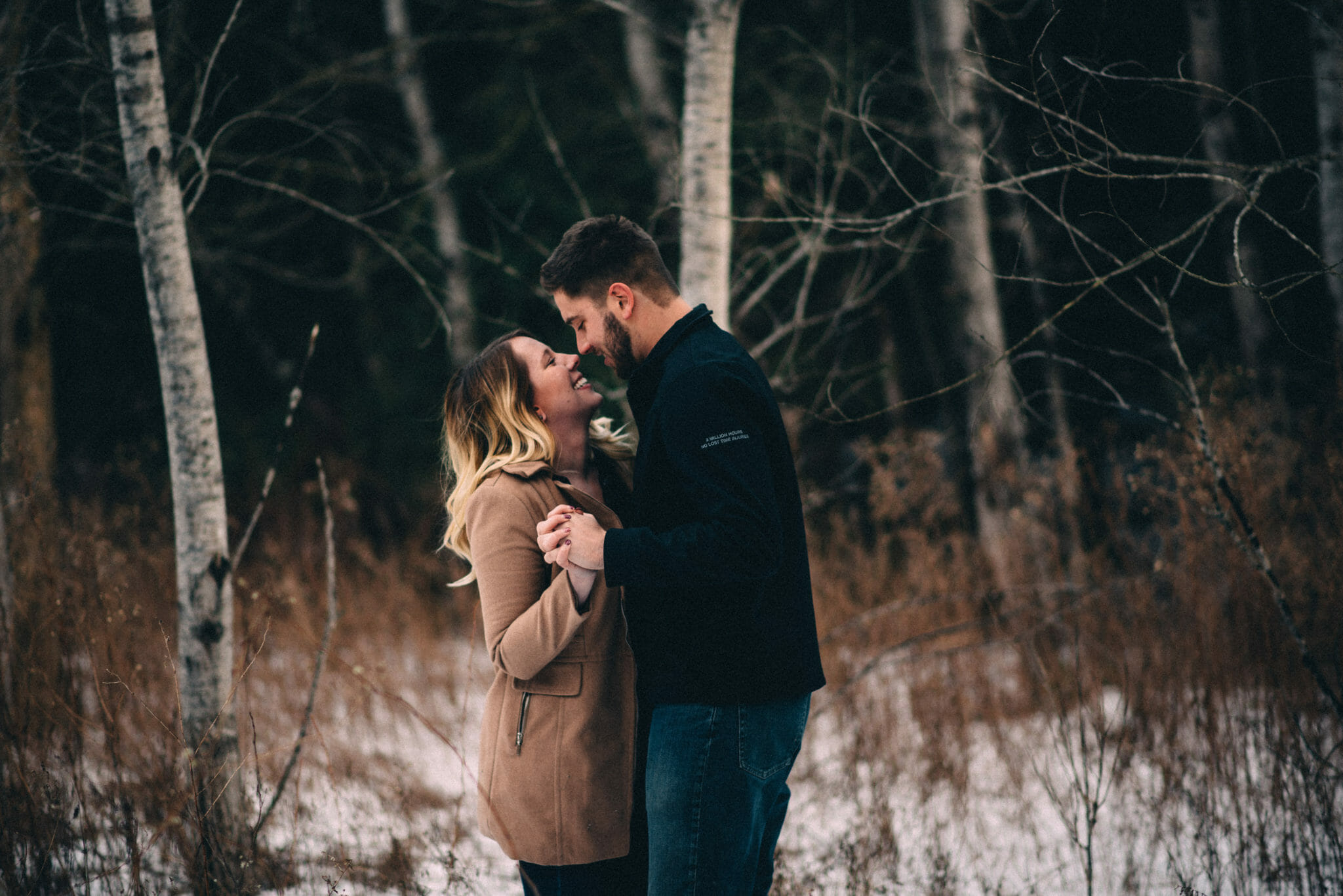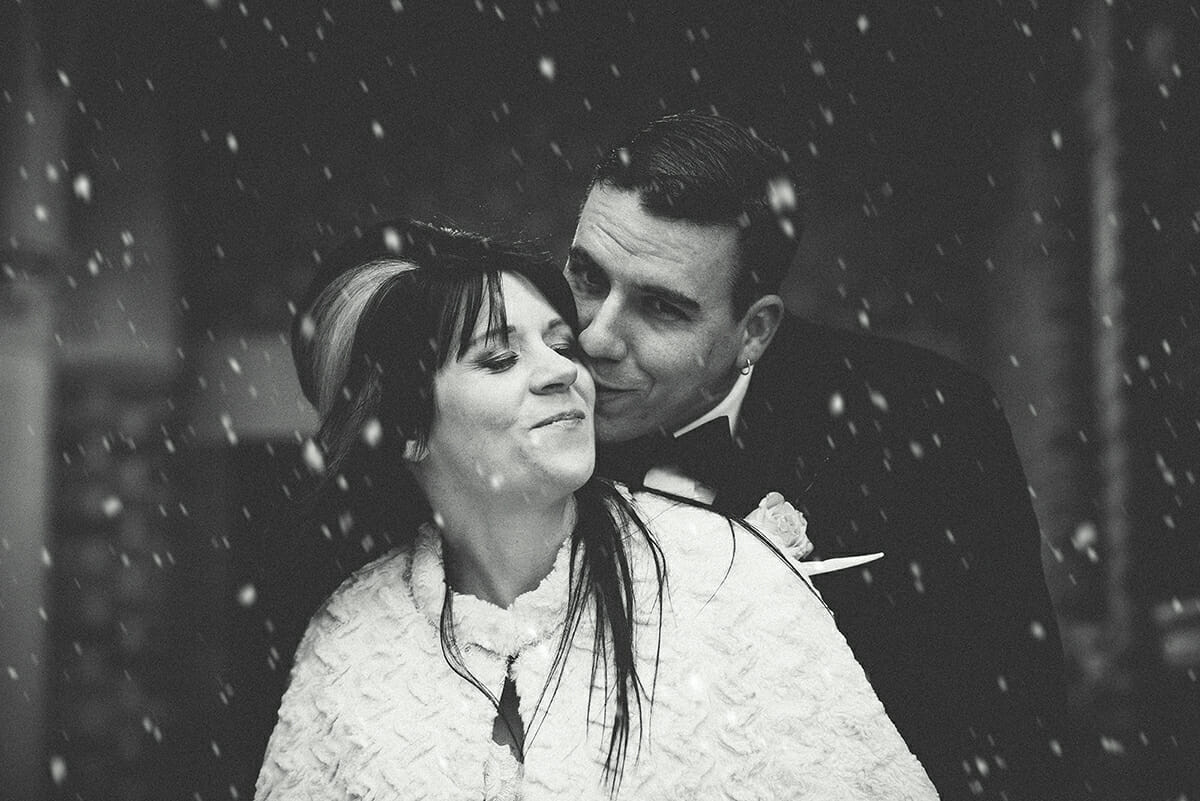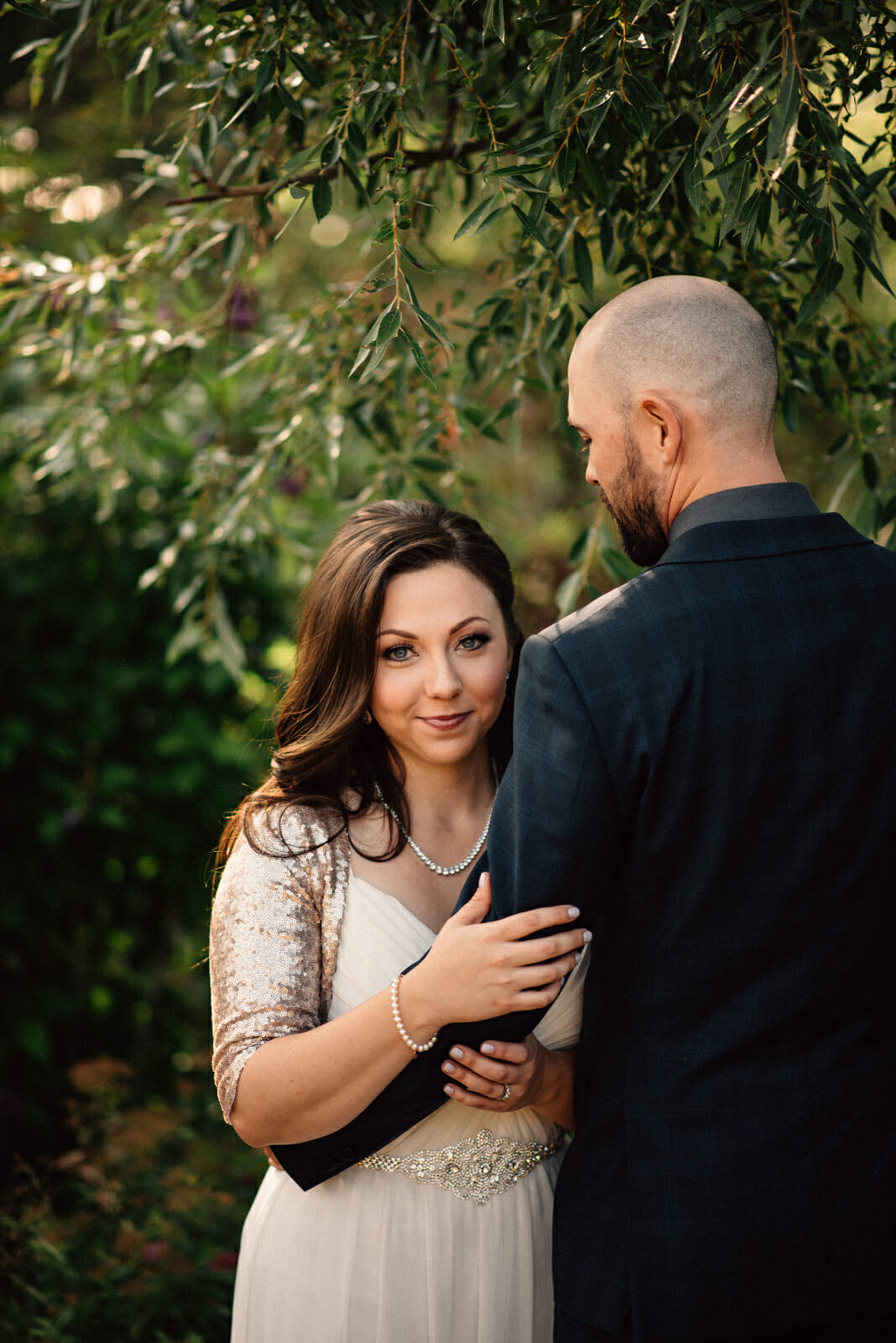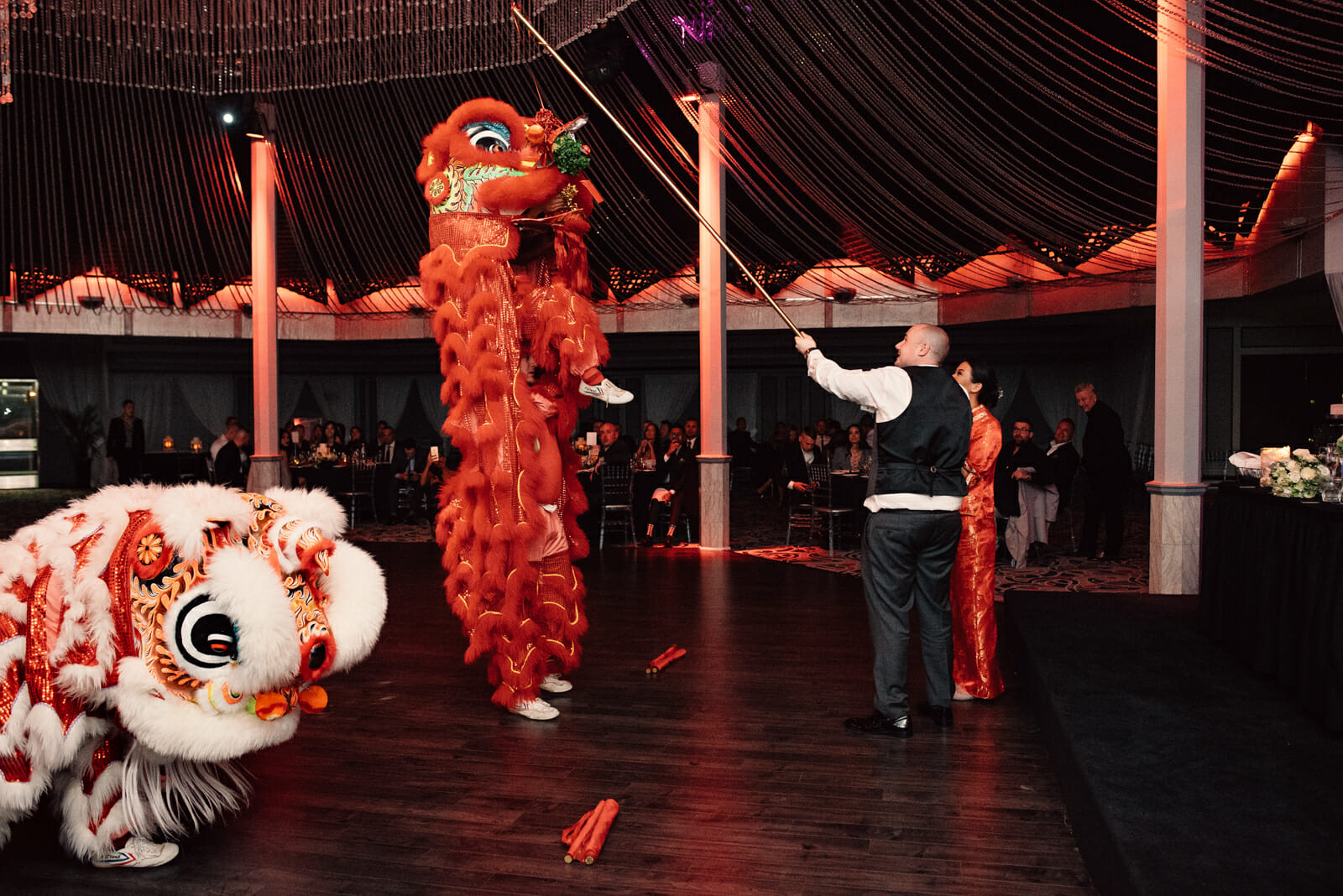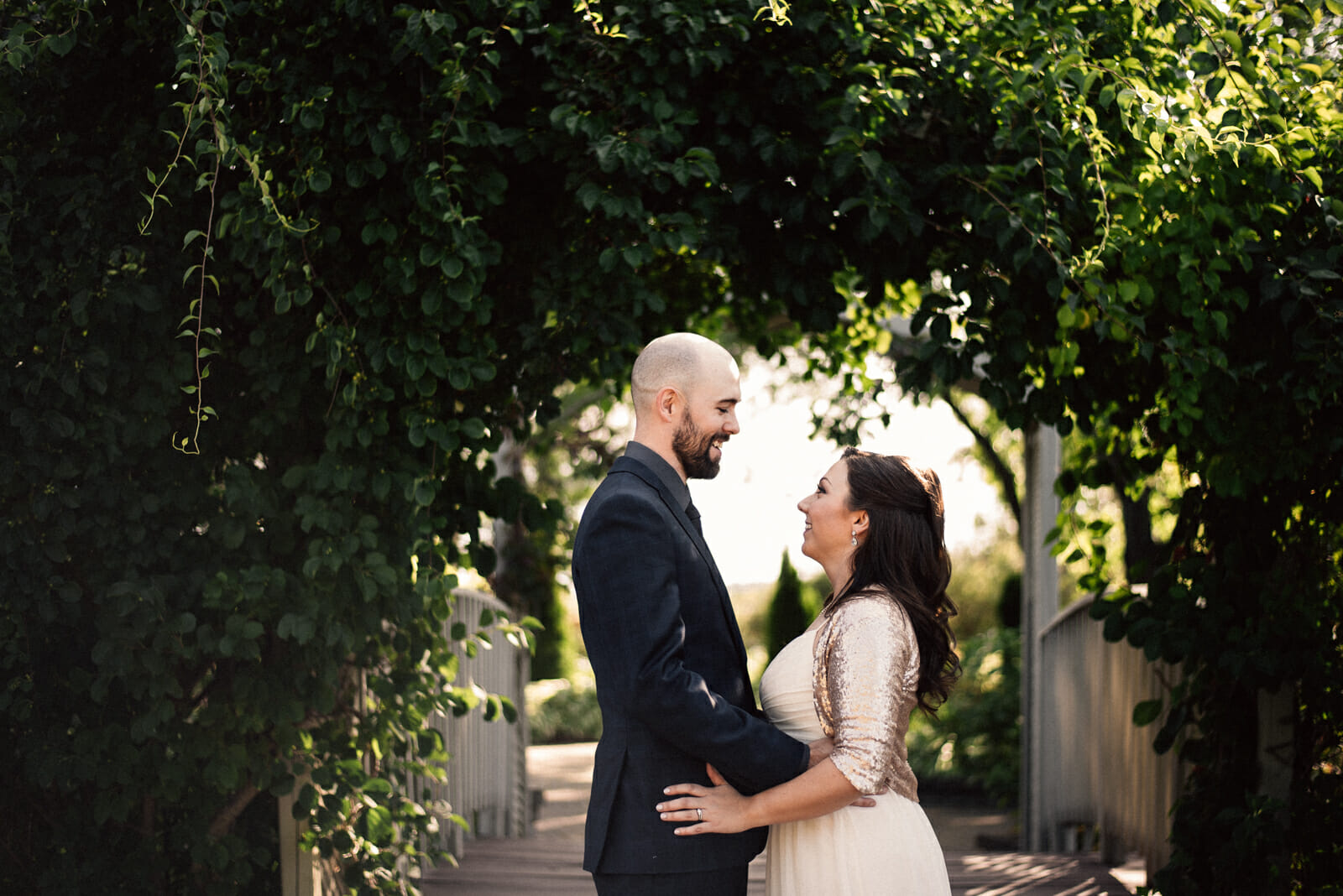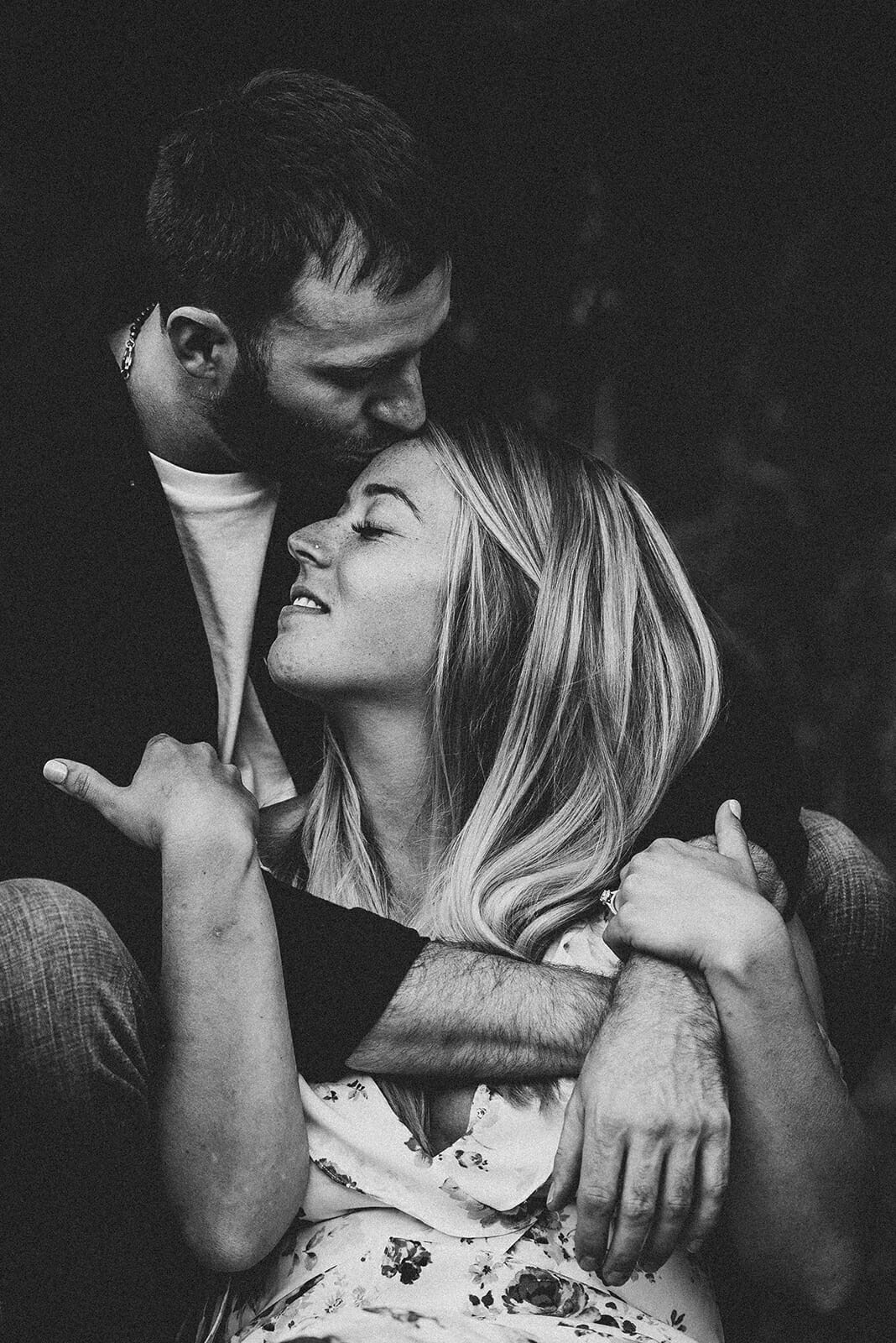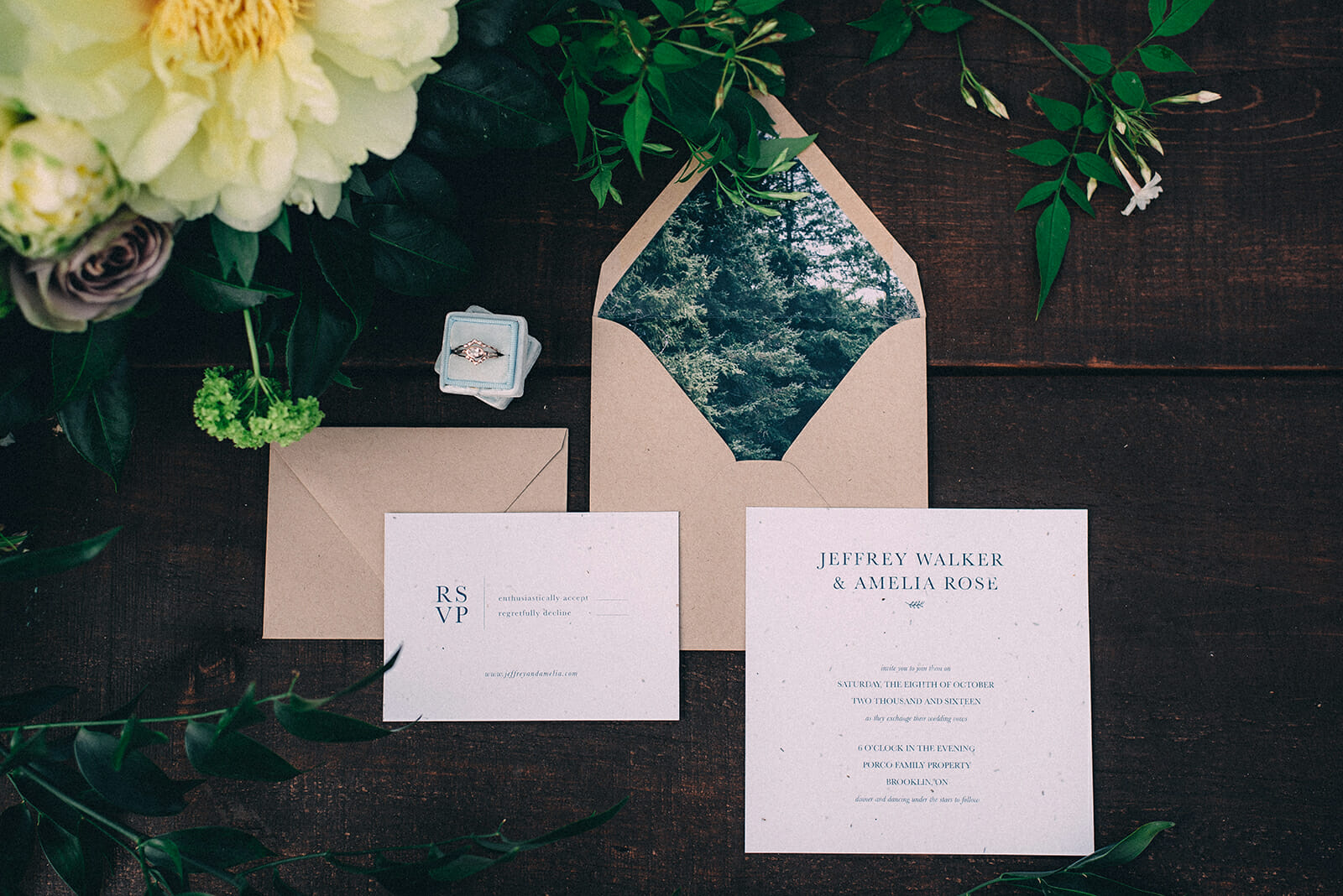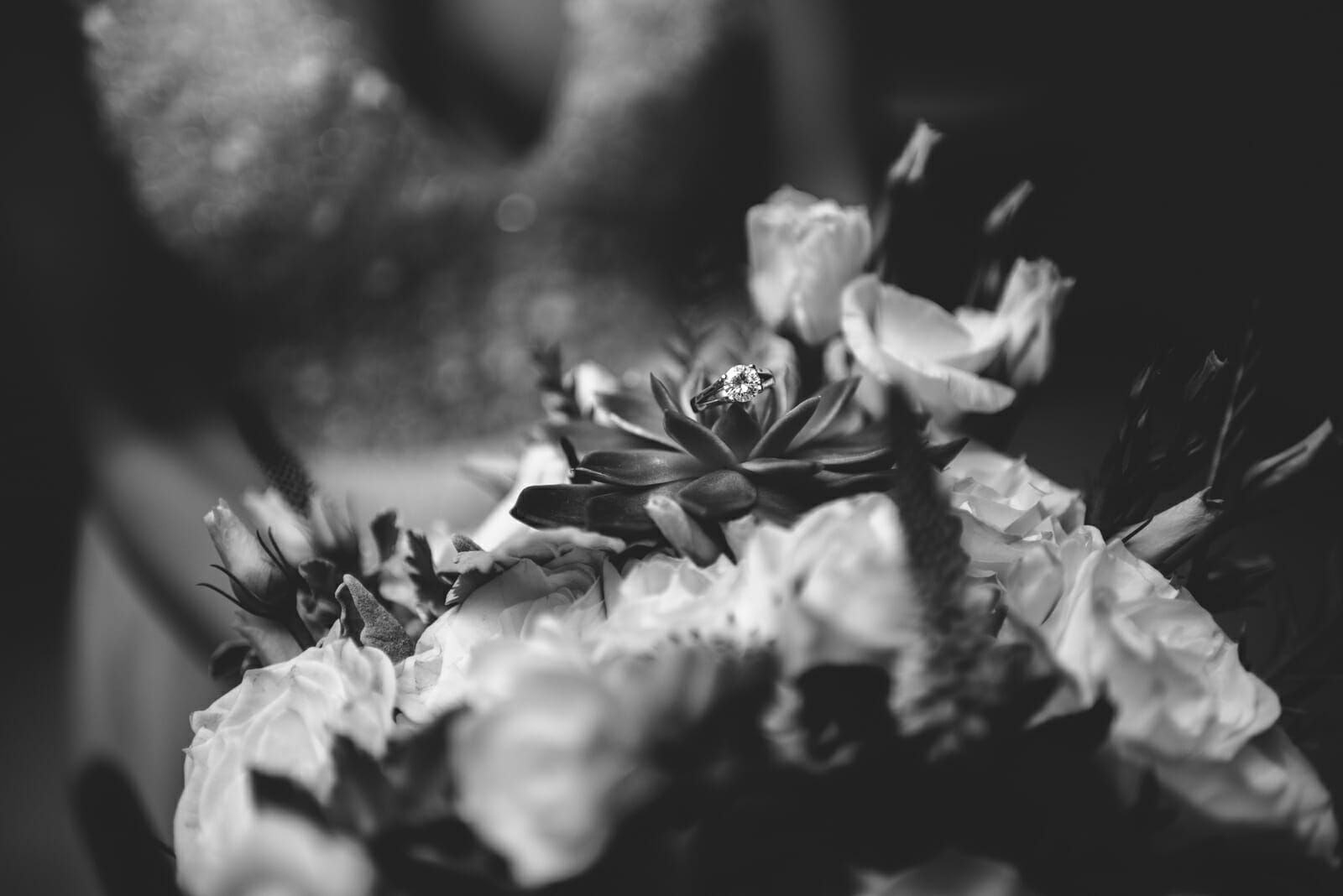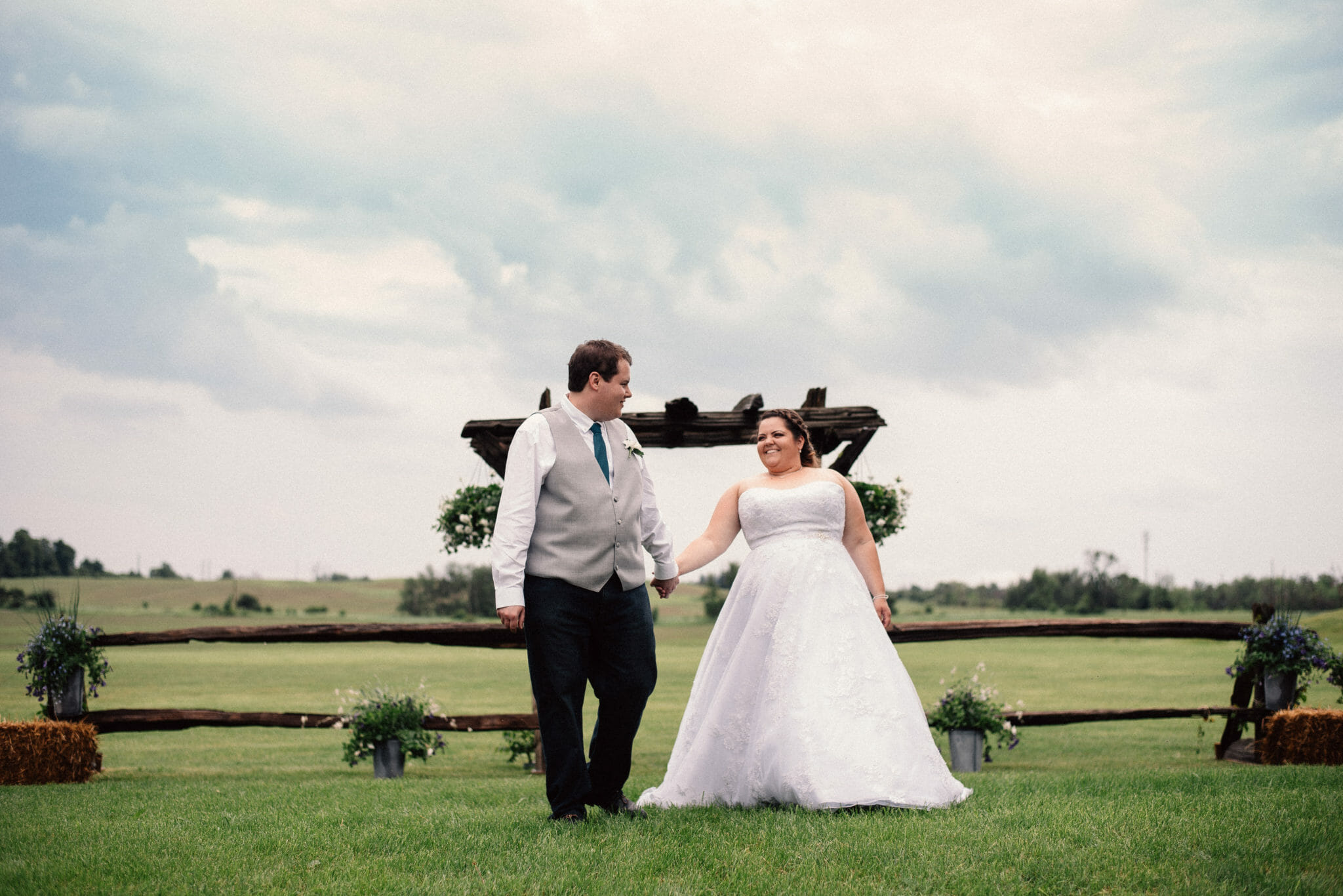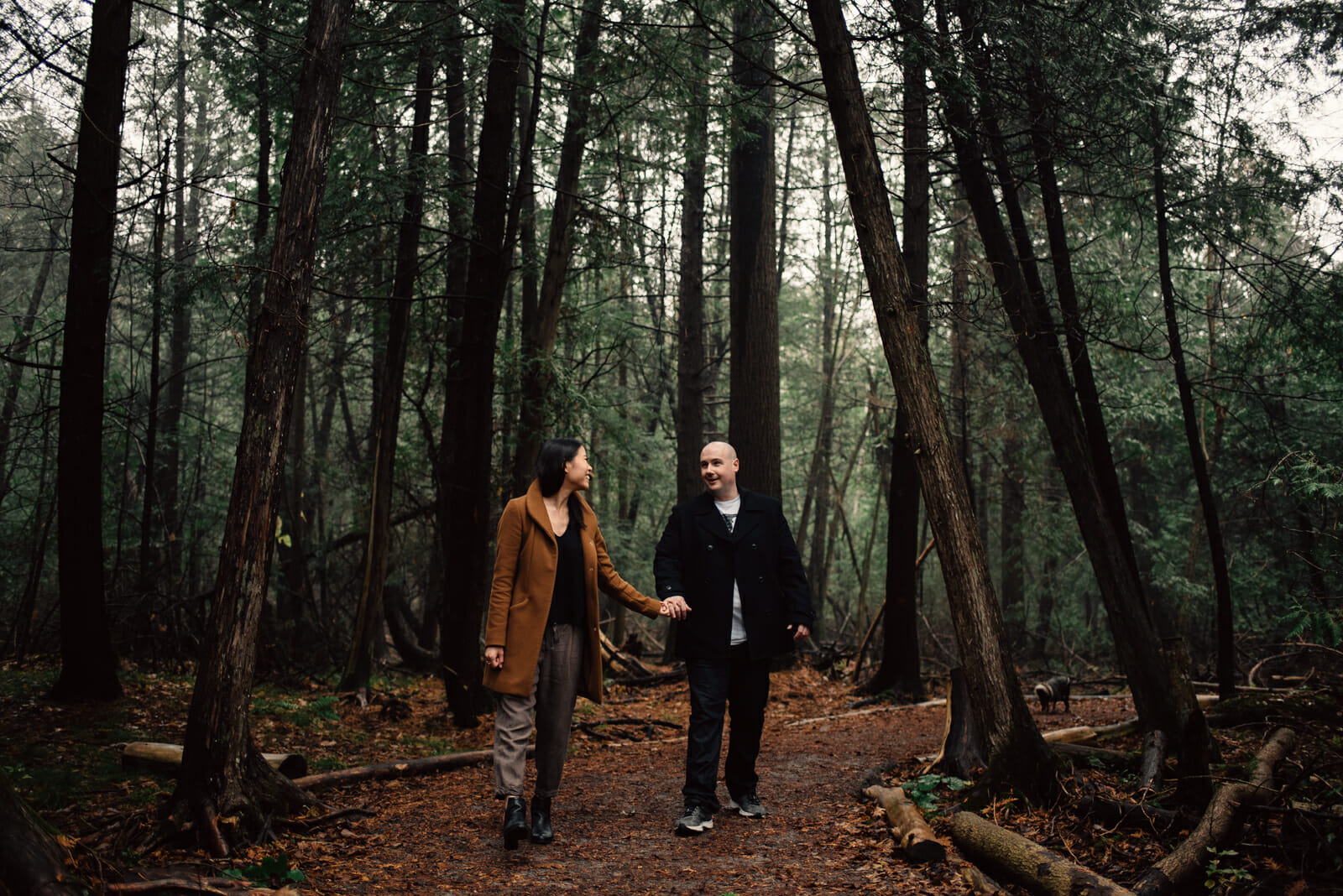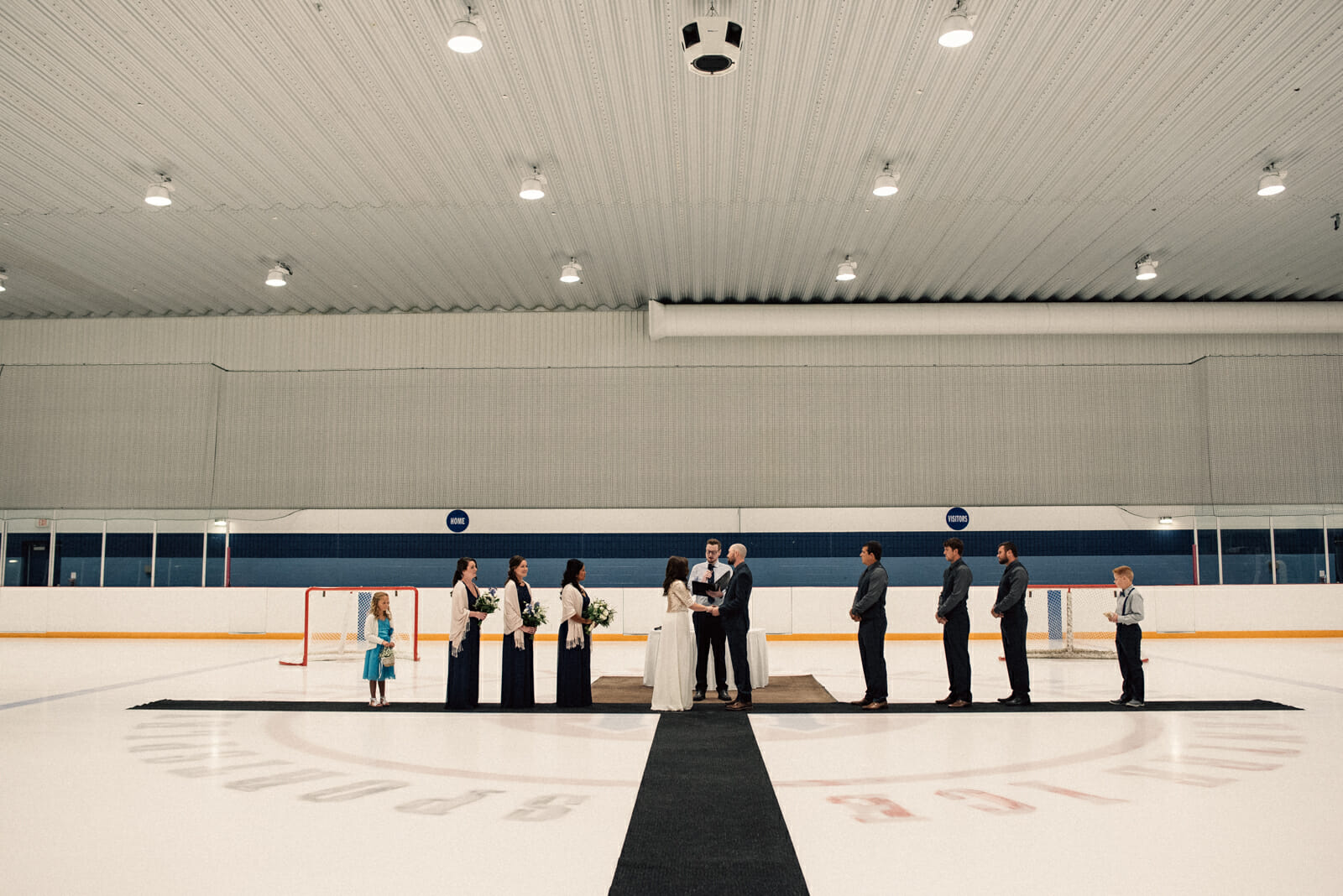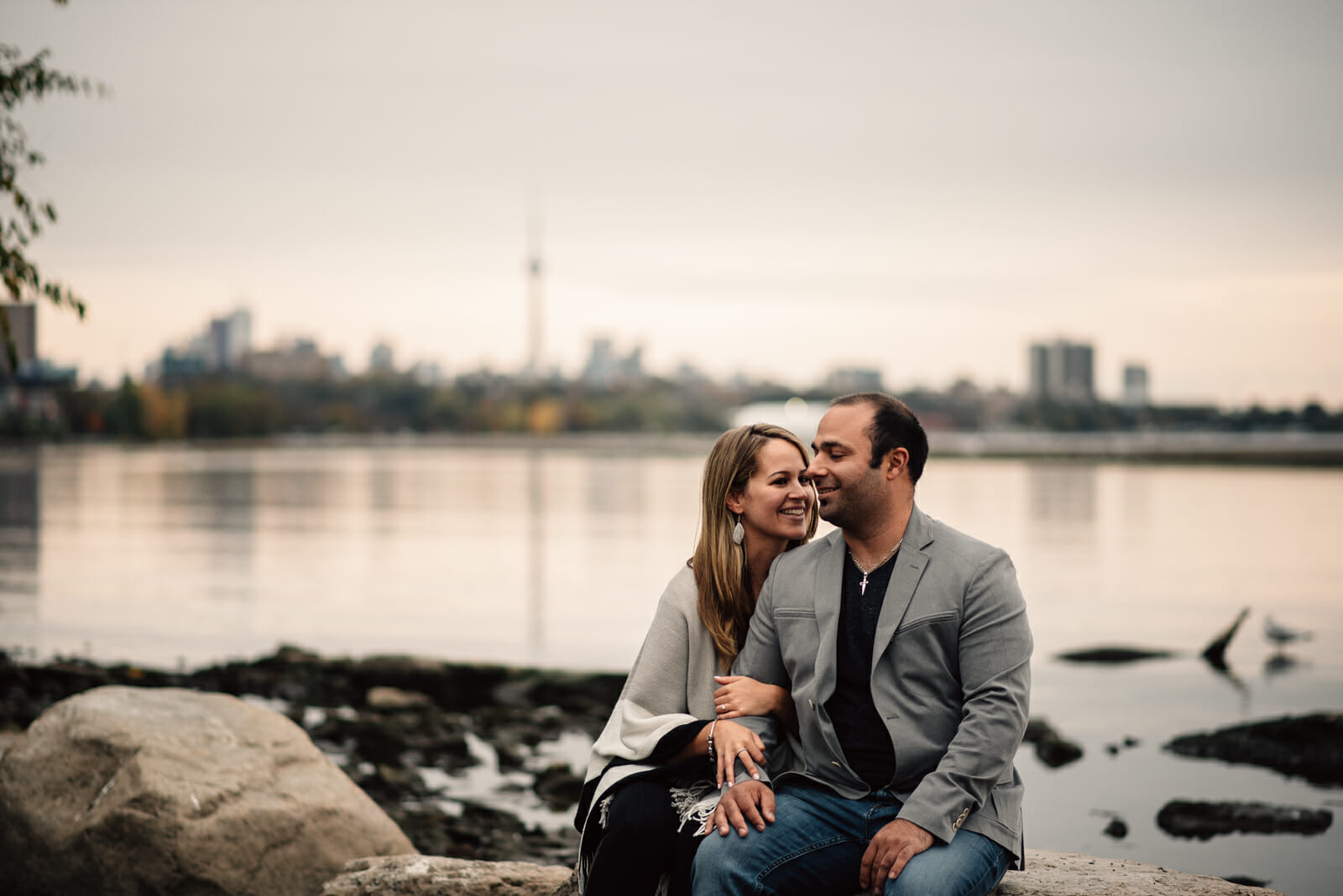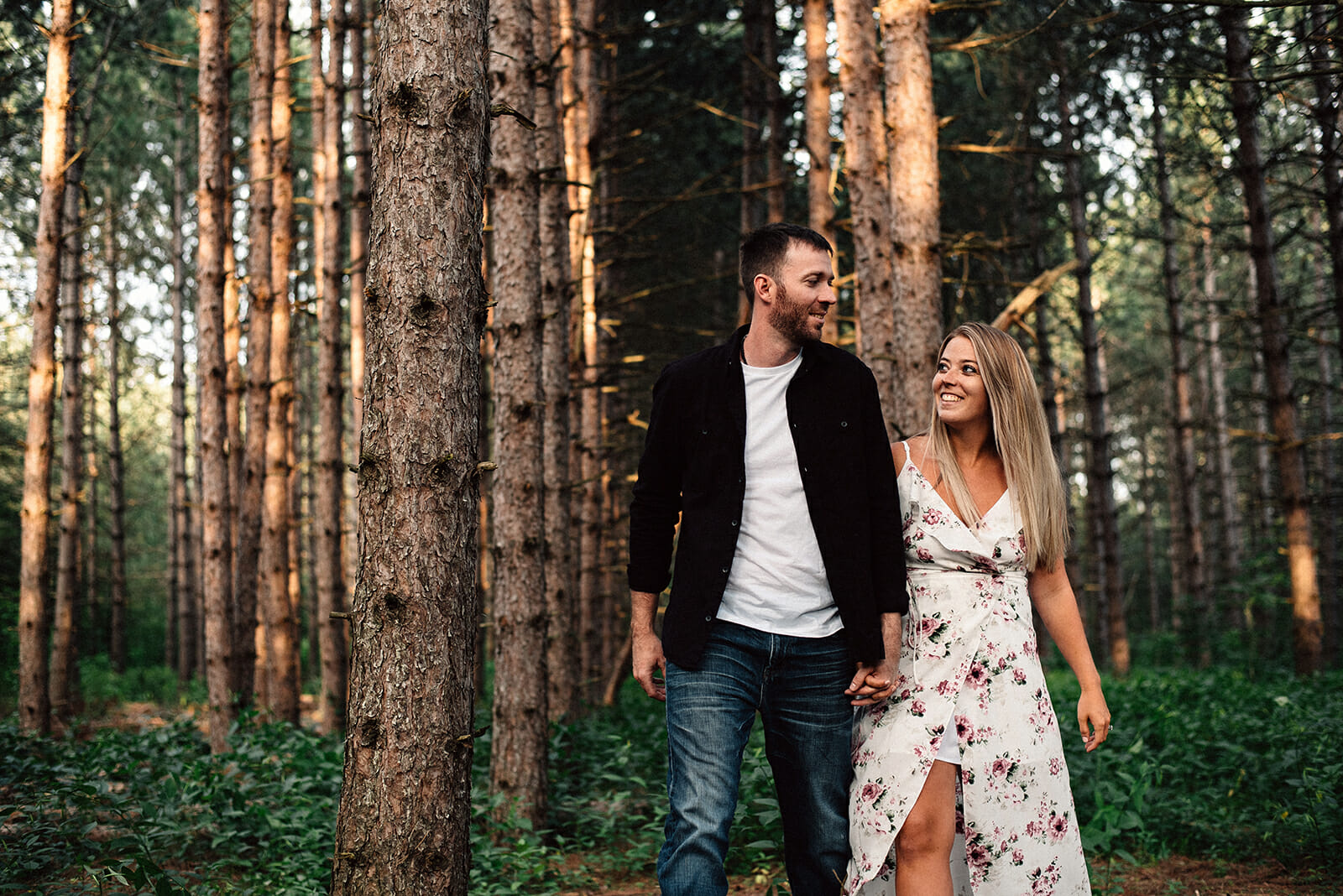 Just like that, another year has come to a close and a new one has begun. A new year to start fresh and accomplish new goals. I am so grateful for everything that I experienced in 2017 and the amazing couples I've had the opportunity to meet and create with. And wow there was lots that happened in 2017!
The best moments of 2017:
Captured my first lion dance at my first traditional Chinese wedding.
Photographed my first same-sex marriage at Toronto City Hall.
Planned and executed first styled shoot with a whopping 12 vendors involved.
Stealthily captured my first surprise wedding proposal at the Scarborough Bluffs.
Photographed a wedding ceremony on an ice rink in Alliston.
Had wedding photos featured on Buzzfeed.
A couple had their names tattooed on each other during their session!
Was featured twice on The Wedding Co.
One of my weddings was published in Rock N Roll Bride Magazine.
While I'm so proud of all these things I am most proud of the fact that I became a full-time Oshawa wedding photographer. I have been passionately pursuing photography since I first witnessed an image magically appear on photo paper in my high school darkroom, 10 years ago. To be spending all of my time dedicated to my craft and business makes me the happiest person. I feel so lucky to wake up every day, make myself a cup of coffee and get working in my cozy home studio.
I can't thank my past, present, future clients and supporters enough. You are the reason I can do what I love! Thank you, Thank you!
I'm so looking forward to finding out what my 2018 accomplishments will be and meeting many more amazing couples! Happy 2018 to you and thanks for viewing some of my best work of 2017. 🙂
Check out more of my wedding and engagement photos!
You might also like
January 10, 2017

January 30, 2016