June 16, 2017
What to Expect When Meeting Wedding Photographer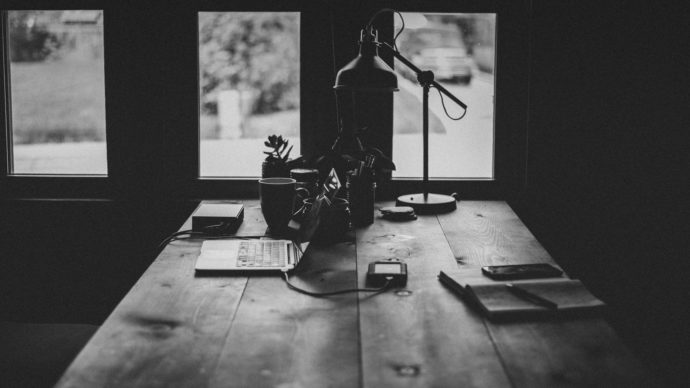 What to Expect When Meeting Wedding Photographer
Unless you've been married before all this wedding planning business is completely new to you. You've never had to find a wedding venue, choose what photographer is best for you or even what food you guys should eat on your day. It's a lot to process and go through. That's why I wanted to write this post so I could give you a little more insight into what might seem like a mysterious experience, the wedding photography consultation. You've probably never really needed to do one of those before. Here's what to expect when meeting wedding photographer.
Finding A Connection
The wedding photographer that you are meeting with probably knows that you don't really know what to expect when meeting wedding photographer so they will small talk and make you feel more comfortable. The foremost reason for having a wedding photography consult is to meet your photographer and see if you all mesh well. It's pretty important to like the member of your wedding team who is literally going to be following you around all day taking photos!
Most photographers will want to hear about your love story! How did you guys meet? What did you do for your first date? How did you get engaged? I personally like to learn these stories so I can write more moving and intimate blog posts that will accompany your images.
How is the wedding planning going? Let your photographer know the style of your wedding, where it will be happening and what you have in mind for photography and other aspects of your day.
Are They the Right Photographer for You?
I will ask you what kinds of characteristics you are looking for in a photographer. Are you looking for a photojournalist and a fly on the wall or are you looking for someone who will pose you all the time?  I ask this question to find out if I am the right photographer for you. I then talk about how I will go about capturing your day. I will ask a few more questions and make sure everything sounds good to you. I let you know the techniques I use during your bride and groom photos and let you know that I let you have quiet moments and let you be yourselves during this section of the day.
What do you plan on doing with your photos after the wedding?
A photographer should ask you this so they know if you will be looking for albums or print products after the fact. This is a good time for you to also find out if your photographer offers the things that you will be looking for.
Client Education Materials
Receiving educational materials is another subject on what to expect when meeting wedding photographer. Most photographers create client guides for their wedding photography customers. If your photographer hasn't given this to you during your consultation you should ask them how they will be helping you in regards to advice on making their wedding timeline, family shot list, and planning the best time of day for your photographs. I have put together a client guide to help you guys plan your day in regards to wedding photography which includes these topics and more.
Discussing Packages
Now getting down to business and getting to talking about the packages and pricing that your wedding photographer has to offer. They should have a pricing menu or sheet for you to look at. They'll talk about their most popular packages, what's included, and any extras that they offer. This gives you time to discuss how much time you'll need for your wedding day. If you have an idea of when you want key things to happen throughout the day the photographer should be able to create a rough timeline for you on the spot.
Photographer Talks About Their Process
At some point in the consult, your potential photographer should chat to you about what their processes are like and what they think makes them better than the other photographer. Do they offer a day off highlight video? How do they ensure they won't lose your cherished photos? To they come with lighting gear in case it's really dark? How long does it take them to edit your photos?
Open Discussion for Questions
Of course, your photographer will answer every and all questions that you have. It's good to go over anything that they said that you need to be clarified, any concerns you have, if they've photographed at your venue before, or anything else you think of! Don't worry, if you think of something after the fact like most people do, most photographers don't have a problem with you emailing them.
How to Book Your Photographer
Obviously, you're going to need to know how to book your photographer if you're interested in doing so that is. Your photographer will let you know how to go about this and how much time they will (they won't completely reserve your date until booking) give you before they start offering consults to other couples who are inquiring about your date.
Closing
Once your photographer has filled you in on everything they feel like they need to tell you, you can ask them any more questions that have popped into your head. If there's anything else for you two to chat about you can call it a day and take the time you need to decide if they are the right photographer for you.
I hope this article has helped you feel more prepared for what to expect when meeting wedding photographer! It can be daunting and unknown territory I'm sure. If you have any questions feel free to contact me or check out more advice for brides and grooms on the blog.
You might also like
August 25, 2017

June 26, 2016