September 22, 2016
Royal Botanical Gardens Wedding – Brittany & Arthur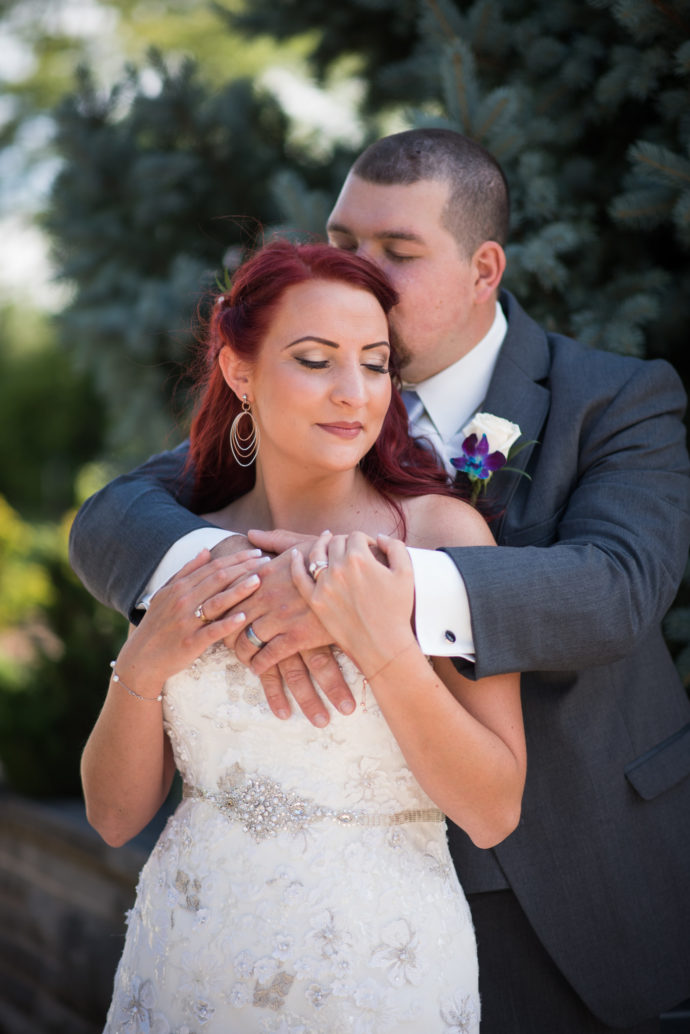 Royal Botancial Gardens Wedding – Brittany & Arthur
Brittany and Arthur's Royal Botanical Gardens wedding in Burlington was truly one for the books. It was a beautiful day, it looked like it would rain and even lightly spat a couple of times but it truly stayed beautiful for this amazing couple. Their outdoor wedding ceremony was filled with traditions, Brittany being Scottish and Arthur being Polish. My favorite tradition that the couple did was the handfasting, where the wedding party and close family and friends tie the couple's hands together using ribbons of different colours and meanings. Green for luck and fortune, red for a long life of happiness and so on. After their ceremony, we captured the beautiful bride and groom photos in the gardens. The vast expanse of colourful flowers provided such a great background.
Their Story
Arthur and Brittany are high shool sweethearts. At the time of their wedding, they had been together for 8 years. Their love has been strengthened through many family tragedies yet they have always made it unscathed. Arthur asked Brittany to marry him on a trip to Pittsburgh. Where Brittany's mother was originally from. The couple has happily engaged for 2 years while they focused on renovating their house and following their career paths.
Our Connection
The very first friends my mom and dad met upon moving to Canada was Gerry & Carol. They would go on to become such great friends that my dad was Gerry's best man. When Carol gave birth to their first child, Brittany, my mom turned to my dad and said "I want one!" Nine months later I was born. It has all come full circle with Brittany choosing me to photograph her own wedding.
A big thank you to Brittany my long-time family friend and her sweet husband, Arthur. I really enjoyed being a part of your wedding day and I feel so honoured that you two choose me. I wish you all the best!
You might also like
September 6, 2017

September 1, 2016