June 27, 2017
Ontario Wedding Venues by Region – Wedding Venues in Ontario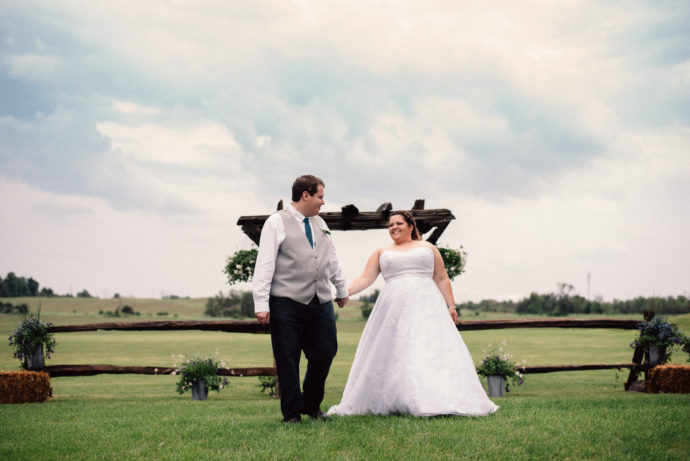 Ontario Wedding Venues by Region
Ontario is a massive province with so many great regions to consider as an option for your wedding. But how on earth are you supposed to decide on which Ontario wedding venues?! Definitely a hard one but I have put together this listing of Ontario wedding venues in hopes of making your search that much easier. Another way to look up Ontario wedding venues is to use websites like Wedding Wire and Event Source.
Toronto Wedding Venues
There are so many Toronto wedding venues it can be overwhelming for brides and grooms to even know where to begin. I've added 10 venues for Toronto as there are just so many options. I've broken them into the classic wedding venue which are more historical and trendy Toronto wedding venues that are newer and of more modern influence.
Classic Toronto Wedding Venues
Trendy Toronto Wedding Venues
Hamilton Wedding Venues
Muskoka Wedding Venues
The Northridge Inn, Bernard Lake
Christie's Mill Inn, Little Lake
Muskoka Bay Resort, Lake Muskoka
Taboo, Muskoka Beach
Rawley Resort, Port Severn
Kawartha Lakes Wedding Venues
Elmhirst's Resort, Keene
Beachwood Resort, Lakefield
Pine Vista Resort, D0uro-Dummer
Camp Kawartha Environment Centre, Peterborough
Westwood Inn, Buckhorn
Durham Wedding Venues
Parkwood Estate and National Historic Site, Oshawa
Trafalgar Castle, Whitby
Deer Creek Golf Course and Banquet Hall, Ajax
Tosca Banquet Hall, Whitby
The Royal Ashburn, Ashburn
Thank you so much for reading! Did you find this article about "Ontario Wedding Venues" helpful? If so, feel free to check out more of my posts in regards to wedding planning.
You might also like
August 25, 2017

December 22, 2016