September 1, 2016
Mansfield Outdoor Centre Wedding, Mansfield – Matt & Liz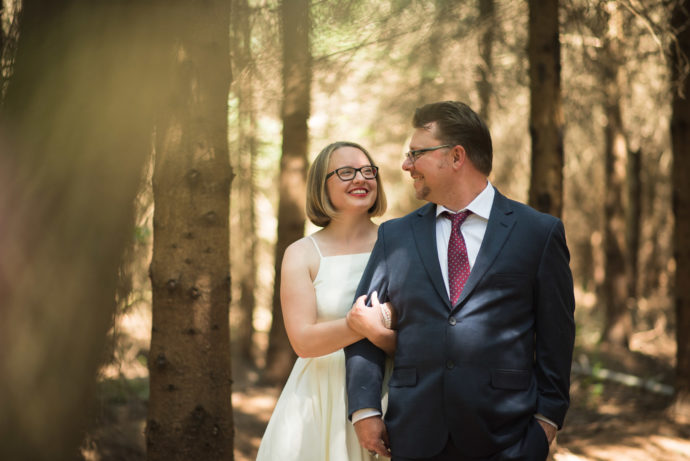 Nothing quite gets me like an intimate and very personal low key wedding. This Mansfield Outdoor Centre wedding was exactly the right amount of intimacy and quaintness to make my heart sing. It may not have been the most decorated or heavily planned wedding but it was authentic and the love was strong. That's all that really matters isn't it?  The guests are close friends and family that love you dearly will never judge you for a number of guests or the grand, expensive reception hall. Hell.. If you want to have burgers and taco salad as your first meal as a married couple they'll love you for being you. And that's exactly what Matt and Liz did. Their wedding was all about the things and people they loved nothing less, nothing more.
The moment that struck me most during Matt & Liz's ceremony was when Matt was saying his vows and he couldn't keep in his emotions any longer. He let out a loud gasp and cried. This caught Liz, who was trying not to get too emotional, off guard. I felt it very moving and it made for even better Mansfield Outdoor Centre wedding photography. I'm not sure why exactly this couple felt they had to hide their emotions but when they did it caused a moving reaction through all their guests. Helping me to create the memorable and intimate photographs that are my favourite. Never hold your emotions in brides and grooms!
This wedding reminded me of the new trend in camp weddings that I've been noticing. And I love it! I love that couples opt to have a completely outdoor wedding celebration surrounded by the beautiful landscapes that our incredible country, Canada, has to offer. My ultimate dream wedding to photograph would be an intimate outdoor ceremony right on the water. The ceremony happening around sunset of course. So we can get those incredible golden hour photos.
Photographed while on assignment as the second photographer for Michelle Lewis Photography
You might also like
August 20, 2016