June 1, 2017
Long Sault Engagement Photos, Bowmanville – Amanda & Kyle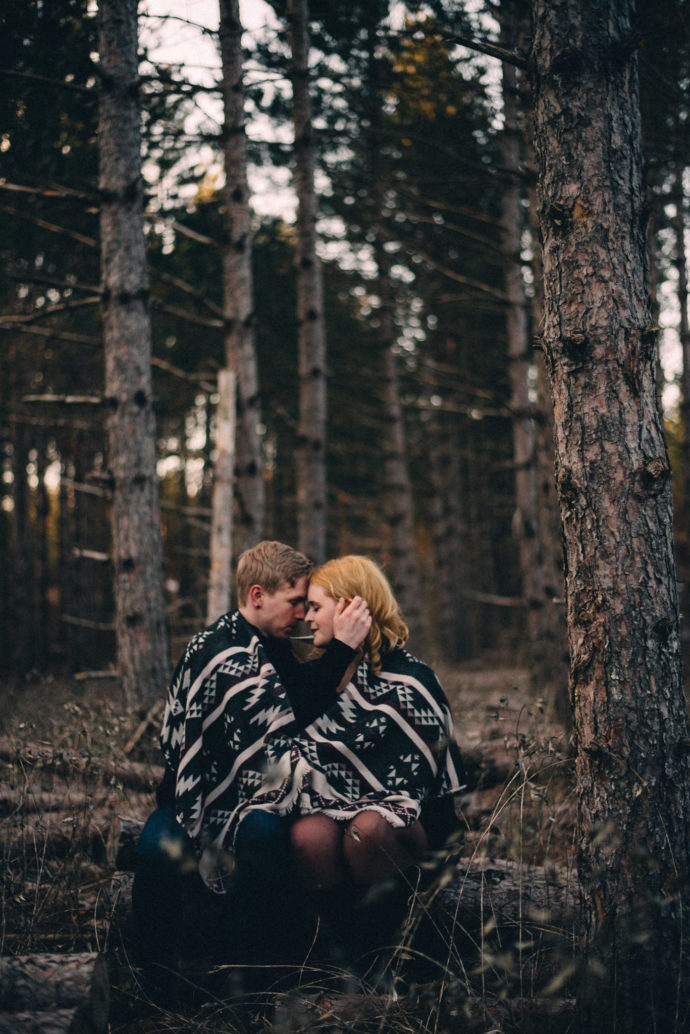 Long Sault Engagement Photos – Amanda & Kyle: Their Story
When I asked Amanda and Kyle where they met they said at Coffee Culture. When I pressed for more information like "Oh wow, Did you just walk up to her and start chatting Kyle?" Not so much, Kyle and Amanda met on a dating app. And there's no reason to be embarrassed by it! I met my boyfriend on Tinder and I have no shame! Every time a couple reluctantly tells me that's how they met I quickly tell them that I relate, which quickly makes them feel better. But I feel like in this day in age it's starting to just be a large part of how couples meet. We are the generation that grew up being forced fed the buddy system and "Stranger Danger." I don't think it should come as a surprise that many of us don't have the guts to go up and strike a convo with that stunning person that caught our eye! We should be proud of every aspect of our love stories.
Anyways, enough about that. Amanda and Kyle's Long Sault engagement photos happened in the dead of winter. Everything looked gorgeous (I really enjoy that muted tones that come along with the colder months) but damn, it was a cold one. Like the type of cold one that has wind chill negative a million. Also, a recurring character is in this is that I wore my fashion boots AGAIN! I always forget that I have super fancy hiking boots until I come face to face with the snow. In this case, the pure ice paths of danger! Nonetheless, we three braved it and I'm so glad we did because their Long Sault engagement photos turned out so great! I especially love the ones of them sitting on the log together amongst the rows of trees. I find it so romantic.
I've known Amanda since high school and I was so honoured when she asked me to photograph her engagement photos in Bowmanville. It was such a treat and I hope to be a part of their Ottawa wedding in 2018! Thanks, guys 🙂
Check out more engagement sessions.
You might also like
August 14, 2015

October 30, 2016