November 30, 2016
Intimate Winter Wedding Inspo – Wes & Catherine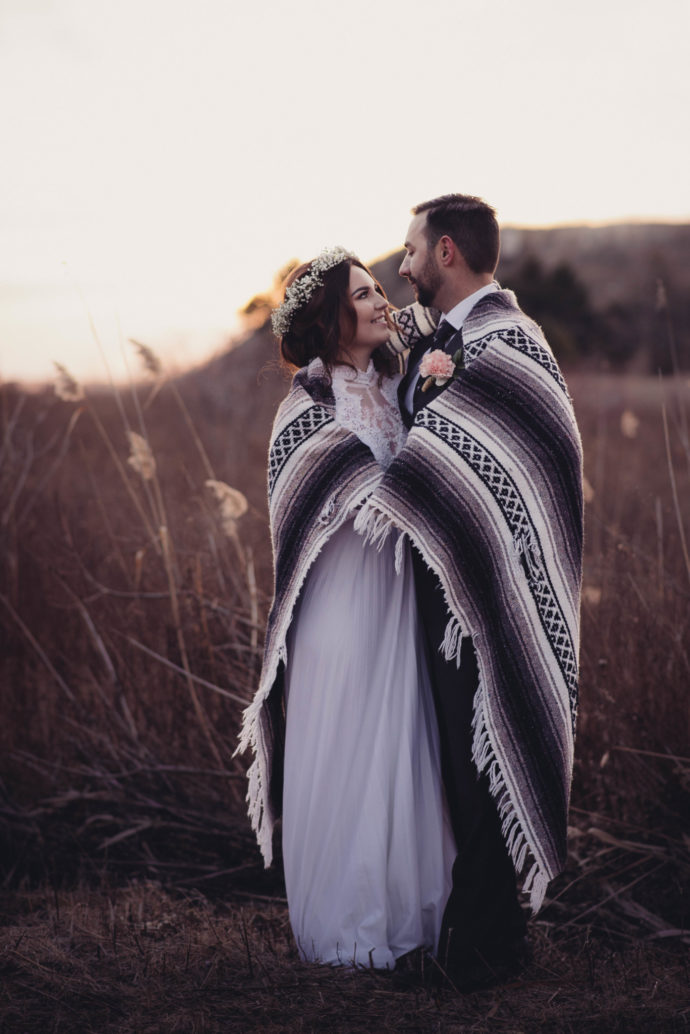 Intimate Winter Wedding Inspiration
Wes and Catherine's Story
The smallest of events can alter your life forever, for Wes it was a haircut. He decided on the salon only because his friend worked there. When he walked in he was greeted by the beautiful receptionist. "Who's that girl?" he asked while getting his hair done. It was Catherine. Every time he came into the salon Catherine and Wes got to know each other that little bit more. Then in what seemed like fate, Catherine and Wes bumped into each other during a night out. "All you talked about was dogs and King's Of Leon!" Wes added, amused. Later in the night they exchanged numbers and went on to plan a date. The two decided of all the places to have their first date that they would go to Canada's Wonderland. "It's a long drive home… What if it goes horribly?" asked a friend of Catherine's. Luckily for them, it was the start of a lengthy and happy ride together through life.
Intimate Wedding Photography Toronto
This intimate wedding photography inspiration was created in collaboration with a real couple, totally in love. Thank you so much, Catherine and Wes! This beautiful dress was discovered at a local salvation army shop which just goes to show money isn't everything. I would also like to thank Sarah Feena Artistry for the fantastic makeup and hair.
If you love this session you'll absolutely love this post!
You might also like
September 19, 2016

May 31, 2017