June 27, 2017
Herongate Barn Theatre Wedding Venue Pickering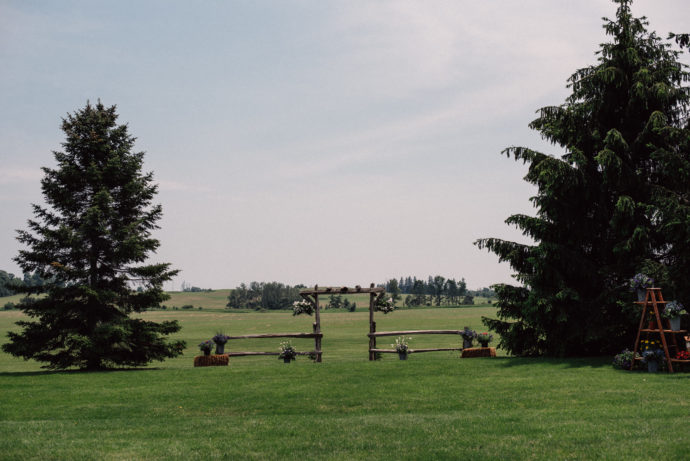 Herongate Barn Theatre Wedding Venue
Herongate Barn Theatre Wedding venue is a great wedding venue for the brides and grooms looking for a local and budget wedding venue in Pickering. It really works with the rustic, country themed weddings that are popular at the moment as well. You can have a ceremony inside the actual theatre on the stage or you can have an outdoor ceremony on their beautiful expansive country property. The diversity of this venue is really great because it means so matter if you have crazy torrential rains like happened to a couple of mine, you still have their white tent and the inside of the barn to save the day. It may not be the easiest place to take photos with your Pickering wedding photographer because being a theatre it is blacked out but its better than nothing.
 
You can also have your reception inside their restaurant location that has all the classic old barn characteristics from the log beams, lanterns, brick and wooden walls. This isn't a huge location so it's meant for brides and grooms who are planning with a smaller guest list in mind. This Pickering wedding venue offers a buffet style dinner service of homestyle country themed food that your guests will love.

Another great lifesaver that we were able to use to take family photos and wedding party photos at John and Marissa's wedding during the downpour was the overhangs around the barn and the white tent that the venue puts up. Talk about a relief for me as a photographer only given so much time to get the photos done. It's something to think about if you will be having your wedding during a rainier month!
Outdoor Ceremony Location:
Beautiful expanses of country fields for as far as the eye can see at this Herongate Barn Theatre wedding.
Indoor Theatre Location:
Stage in the theatre area that offers a unique ceremony location for brides and grooms.
Did this article help you decide wether or not Herongate Barn Theatre was the right Pickering wedding venue for you? If so, check out some more of my blog posts about wedding planning.
You might also like
August 25, 2017

April 12, 2017