September 6, 2017
Enoch Turner Schoolhouse Wedding, Toronto – Sara & Christian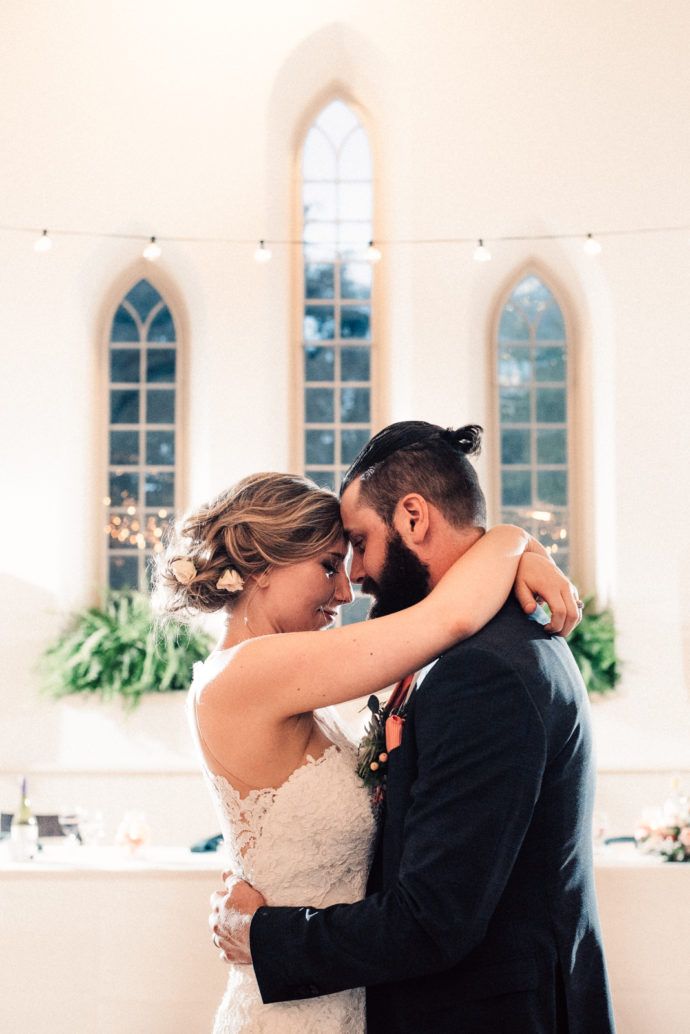 Enoch Turner Schoolhouse Wedding
Sara & Christain's Enoch Turner Schoolhouse Wedding is really going to make it in my books as one of my favorites. I just loved the character that the historic Toronto venue brought to their day. Sara also got ready with her girls at The King Edward Hotel that is nearby. The hotel offered lots of great light and beautiful spots to take photos which makes my work that much easier. The hotel really fits the minimalistic and modern feel that Sara was clearly trying to achieve on her day. After the getting ready we moved on to the Enoch Turner Schoolhouse for the ceremony. It was an intimate and romantic wedding ceremony. The great thing about this Enoch Turner Schoolhouse wedding is that the building itself and the surrounding area is so beautiful. You don't have to go far to create stunning family, wedding party, and bride and groom photography. As has been most of the weather this summer, it was calling for heavy rain. As with any wedding day, no one wants it to rain or be gloomy. Lucky enough, we never experienced a drop and were able to capture lots of great images outside the buildings. However, we created some of my most favourite images inside the classroom and in front of the gothic windows.
The Reception
After taking their bride and groom photos around Little Trinity Church, the schoolhouse and the surrounding parkette we moved on to their wedding reception. The most moving part of the reception was the speech that Christian's brother and best man made. Barely a few sentences in he was over come by emotion and had to stop to collect himself. These types of moments immediately put the whole crowd in awe and emotion. The bride and groom's first dance was also very moving and intimate. The images that were created during that section of the day are especially my favourite.
Their Story
Sara and Christian first met at a house party thrown by a mutual friend. Christian was interested in Sara right away but she didn't let up to easily. After much effort, Sara agreed to swap numbers and set up a date. For their first date, Christian told Sara to be ready bright and early at 8 am. Sara knew this had to mean a great adventure was planned for the day. He whisked her off the Algonquin Park where they spent the day exploring and discovering the park and more about each other. Years laters, the pair returned to the same trails where Christian would ask Sara to be a part of his life until the end of their days. Sara knew that the proposal was coming because of the fact that Algonquin Park was so important to them as a couple. She also wasn't surprised because they had recently moved in together and had been together for years.
Check out Sara & Christian's engagement session! You can also learn more about their venue, Enoch Turner Schoolhouse on my blog.
You might also like
September 1, 2016