September 7, 2017
Durham Photoshoot Locations For Photographers & Clients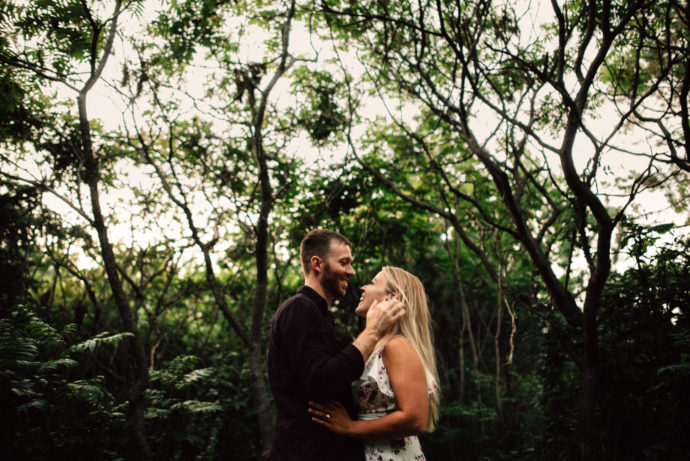 Durham Photoshoot Locations
Believe it or not, you don't have to go all the way to Toronto to find great photoshoot locations. If you're a Durham Region photographer or photography client you can look no further than your neighbourhood. No matter what kind of setting you're looking for I'm sure that you can find what you need in the Durham Region. Below I have laid out a bunch of locations in our area to help you find a Durham photoshoot locations or to get your gears going with inspiration that could make a location you already know of pop into your mind. As a photographer that primarily shoots outdoors and in a more natural setting I have to apologize that the indoor locations section isn't quite as bountiful as I would like. I'm also Whitby/Oshawa Area born and raised so it's swaying a little heavier in that direction as well. I'll work on that so don't hesitate to check back in the future 🙂 I would also love to hear about any hidden gems that you have found!
Nature Settings
Ajax
Greenwood Conservation Area
Waterfront Park
Rotary Park
Clarington
Long Sault Conservation Area
Enniskillen Conservation Area
Bowmanville Valley Conservation Area
Stephen's Gulch Conservation Area
Durham East Cross Forest
Hampton Conservation Area
Wilmot's Creek
Darlington Provincial Park
Thurne Park Conservation Area
Oshawa
Children's Arena
Lakeview Park
Harmony Valley
Centennial Park
Cedar Valley Conservation Area
Pickering
Grand Valley Park
Petticoat Creek Conservation Area
Beverly Morgan Park
Uxbridge
Glen Major Forest
Walker Woods
North Walker Woods
Clubine Conservation Area
Goodwood Conservation Area
Whitby
D'Hillier Park
Cullen Gardens
Heber
Heydenshore Park
Lynde Shores Conservation Area
Thickson's Point
Optimist Park
Urban Settings
Clarington
Newcastle Community Hall
Camp 30
Downtown Newcastle
Downtown Bowmanville
Oshawa
Parkwood
Canadian Automotive Museum
Simcoe St. Churchs
McLaughlin Gallery
Durham College
Ontario Regiment Museum
Pickering
The Waterfront
Pickering Village
Scugog
Downtown Port Perry
Uxbridge
Downtown
Whitby
The Centennial Building
Downtown specifically behind main street buildings
Whitby Library
Brooklin Spring Fair
Whitby Courthouse Buildings
Downtown Brooklin
Trafalgar
Indoor Settings
Clarington
Newcastle Community Hall
Camp 30
Enniskillen General Store
Oshawa
Parkwood Estate
Simcoe St. Churchs
McLaughlin Gallery
McLaughlin Library
Uxbridge
The Roxy
Whitby
Trafalgar
The Centennial Building
Public Library
Thanks so much for reading and checking out my post about Durham Photoshoot Locations. I hope I was able to help you out. Don't forget to let me know if you know other locations that should be added to the list 🙂 Find out about other locations and wedding venues on my blog.
You might also like
October 4, 2017

June 22, 2017