June 20, 2017
Camping at Algonquin Park – Ontario Provincial Parks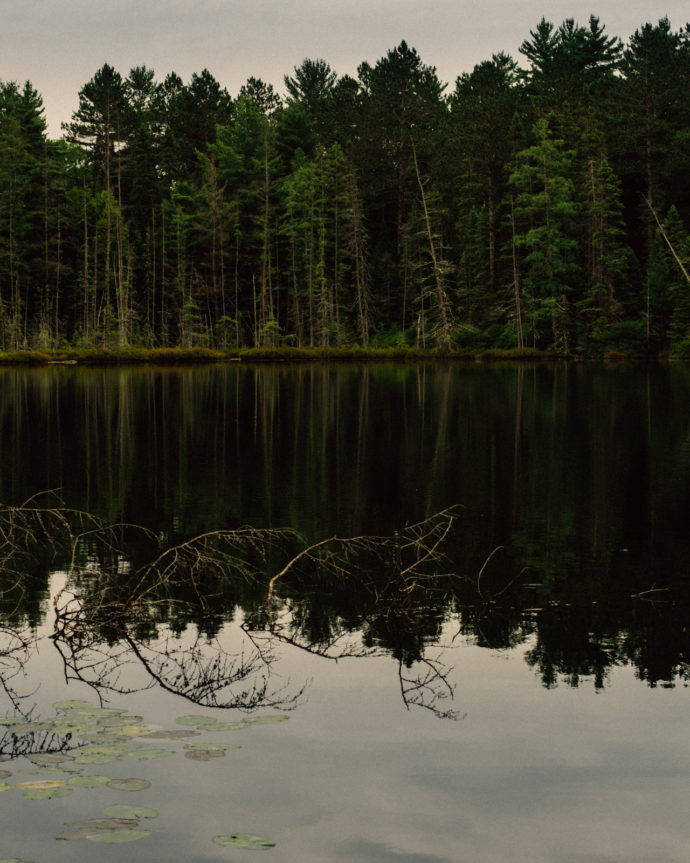 Camping at Algonquin Park
Camping at Algonquin Park is almost like a right of passage for young adults in Ontario who love the great outdoors. If you love being in nature, camping and seeing the beautiful wilderness our country, Canada, has to offer why haven't you been yet?! You won't be disappointed. I've been lucky enough to be able to travel up north for camping at Algonquin Park multiple times. It always strikes me with its vastness and forest charm.
Track and Tower Trail
My favourite trail to do while camping at Algonquin Park in their Track and Tower Trail. It's not a trail for the faint of heart but you really will be rewarded by fantastic lookouts and relaxing streams. The trail is 7.5 km long meaning you should give yourself about 2 hours of continuous hiking. Make sure that you add in time for taking in the scenes and taking breaks! Also, take a look at the weather before you head out! We hung out on the trail for almost a full 8 hours(we took the 5.5km side trail as well). About 15min away from the end of the trail it suddenly started pouring! The sky went dark which told us it was coming so we took off running. It's kind of hilarious to think about now. An artist friend had come along on the hike with my sister and I and had fallen behind to paint the views. He got the same idea to run a distance when he saw the weather setting in. He wasn't so lucky and came off of the trail with a mildly twisted ankle. That's what you get when you're not prepared for what Mother Nature can throw at you!
Canisbay Lake
I haven't stayed at all of the Algonquin Park's campsites but Canisbay Lake has been the campsite that we visit time after time. The lake and the beach are absolutely stunning. You can rent canoes or kayaks from The Portage Store just down Highway 60. Spending time on the many lakes of Algonquin Park is the most relaxing activity I believe you can do. There's just something about being by the water right?
On top of all the beautiful lakes to take in the sun by in swim in there are lots to be seen in terms of wildlife and stargazing. My oh, my is the stargazing incredible. Being far enough from the city there is very little light population. You can literally see the streak of the Milky Way across the night's sky. Truly fantastic.
Camping at Algonquin Park in Ontario truly brings you into the greatness that is the Canadian wilderness to recentre you and put back some perspective into your life. At least that how I feel about it!
Want to read more about my adventures? Check out my travel photography and writing.
You might also like
June 26, 2017

October 24, 2017