June 16, 2017
Bowmanville Engagement Photos – Danielle & Marcus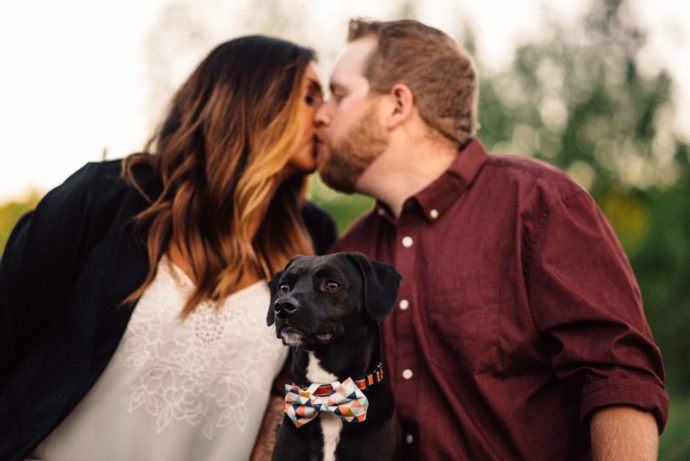 Bowmanville Engagement Photos
I did something a little different when it came to Danielle and Marcus' engagement session. Instead of staying in one particular area we drove around. Lately, my boyfriend and I have been doing just that. Wandering the roads north of Bowmanville as we love to relax and have quiet time together that way. On our journeys, I have spotted multiple areas that would be awesome for photo shoots. I asked Danielle and Marcus if they were good with being a little more adventurous for their Bowmanville engagement photos and I was so excited when they said they were. For the first location, we were in an old farm pasture which had remnants of an old stone foundation. A very cool background for images. Next, we moved on to another abandoned farmers property that had 2 giant silos side by side. This really made for images that still had that nature, outdoorsy feel but brought the texture and urban feel of the run down ruins and silos. Thanks so much Danielle and Marcus for being great collaborators. They also brought along their dog rescued from Mexico, Duke.
Their Story
Danielle and Marcus met through mutual friends at the bar. They were having a great time partying so they didn't quite remember the night. For their first date, Danielle said they went to a movie and Marcus drove her nuts because he talked the whole time. "He's such a movie talker!" Danielle teased. Danielle and Marcus enjoy spending time with each other at home or talking Duke for walks. They love going to the cottage any weekend they can and travel to the Caribbean at least once a year. Even though Marcus may have cut it close on their first date this couple is planning their destination wedding in the Dominican Republic. I wish you all the best guys! Have a fantastic wedding 🙂
View more engagement sessions. 
You might also like
September 14, 2015

July 30, 2016